---
About 1,000 women to converge at Albert Park tomorrow for climate change discussions
About 1,000 women to converge at Albert Park tomorrow for climate change discussions
By
Rashika Kumar
Friday 13/09/2019
Artivism and prep workshop held last night [Photo:DIVA For Equality Fiji]
About one thousand women are expected to converge at Albert Park in Suva tomorrow to give their views on climate change and how it affects them.
Fiji Women's Climate Change Rally organiser, Noelene Nabulivou of DIVA for Equality says the rally will collect and take voices of Fijian women to the UN Climate Action Summit that will be held in New York next Saturday.
She says women from as far as Ra who have suffered the worst effects of climate change will be talking about their experience at the rally tomorrow.
Nabulivou says it is important that the women from Fiji and from Pacific's climate front line countries clearly state their position as every aspect of climate change affects women.
She adds women's role in a family is central to decision making and they make up half of the country's population which makes it important that their input towards something that affects every aspect of their life is taken.
She is urging every woman to come forward and share their experience tomorrow.
ADVERTISEMENT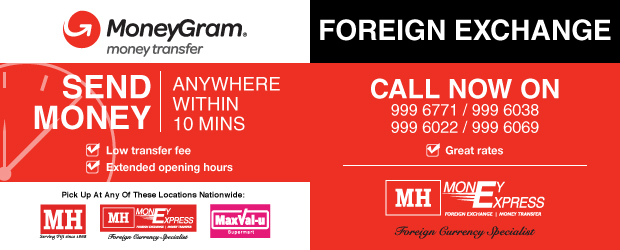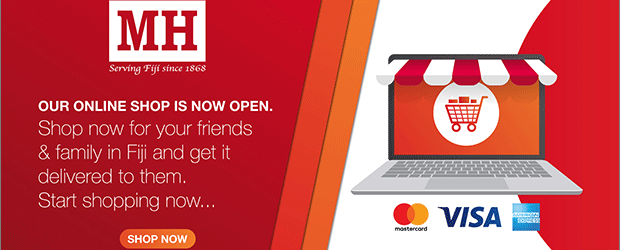 Stay tuned for the latest news on our radio stations