A group of 35 ANZ volunteers spent 300 hours over three days planting coral and mangroves and cleaning up the island in Namuka.

ANZ Fiji Country Head, Rabih Yazbek says it was a fantastic day for them connecting with colleagues and working as a team in the natural world.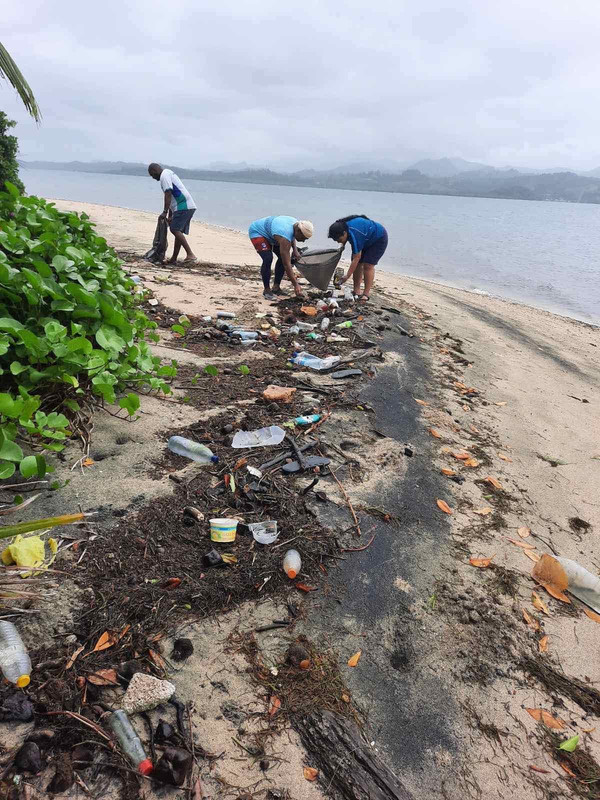 Yazbek says not only did they honour their commitment to environmental sustainability, but they contributed towards their target of 2,000 volunteer hours.
He says ANZ Fiji Staff Foundation leads the work they do by helping people and communities across Fiji and are proud of their efforts over the past 15 years.
He adds over the past 15 years, ANZ has donated more than $1 million to local charities and this was donated from the ANZ staff members who donate money from their salary each week.