CEO, Parvez Akbar.
The Accident Compensation Commission Fiji says they will not pay compensation to drivers if they are driving under the influence of alcohol over the prescribed limit, or under the influence of drugs.
Between 1st January and 27th July this year, 244 drivers were arrested for drunk driving.
The ACCF also expresses its concern regarding a vehicle accident that took place last Saturday at Nasole Road, Nasinu which allegedly occurred as a result of drunk and dangerous driving.
The Commission urges victims of the accident to contact ACCF regarding their entitlements.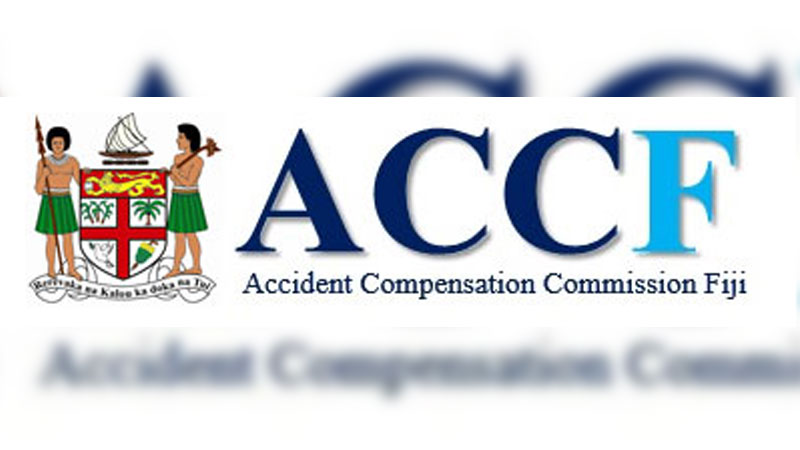 CEO, Parvez Akbar says despite compelling evidence on how alcohol affects the brain and the ability to drive, there are still people throughout Fiji that continue to drink and drive.
Akbar says while the actual cause of the accident in Nasole will be determined on completion of the Police investigation, ACCF is concerned with the possibility that alcohol and dangerous driving may have played a part in this accident.
He also says the ACCF will also not pay compensation to drivers if they are convicted of an offence of driving with an excess of alcohol or blood alcohol concentration over the prescribed limit, fail or refuse to permit a breath test or a specimen of blood to be taken, do not hold a valid driving licence, fail to comply with all the conditions of the driving licence, are convicted of an offence for any act or omission that directly caused the accident, attempted suicide or suicide, any injury or death that did not directly arise from the accident, owner of a vehicle who has failed to pay the Motor Vehicle Levy and personal injury or death caused by deliberate self-injury.