---
9 overseas based players to join the Fijiana squad in March
9 overseas based players to join the Fijiana squad in March
Coach Senirusi Seruvakula
9 overseas-based players will be joining the Fiji Airways Fijiana training squad in March.
Coach Senirusi Seruvakula says one player is from England, five are from Australia and the rest are from New Zealand.
Seruvakula says no player is guaranteed a spot in the team as they have to prove themselves in training.
The coach has also highlighted that the overseas-based players have sacrificed lucrative contracts overseas to be part of the Fijiana training squad.
The 2021 Rugby World Cup will be held in New Zealand from September and Fiji is pooled with South Africa, England and France.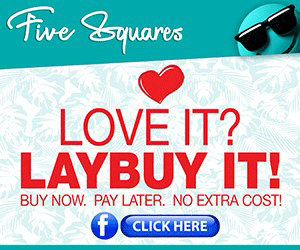 Stay tuned for the latest news on our radio stations