---
30 high net worth individuals from a well known company arrive in a private jet and will spend 3 months here
30 high net worth individuals from a well known company arrive in a private jet and will spend 3 months here
Minister for Economy, Aiyaz Sayed-Khaiyum. [image: Fijian Govt.]
Minister for Economy, Aiyaz Sayed-Khaiyum says the government has given approval for a private jet to come in with a group of 30 high net worth individuals from a well-known company.
Sayed-Khaiyum has confirmed during the National Budget consultation in Nadi that the group arrived in the jet and has gone in a sea plane to an island resort.
They will spend three months in the country.
Sayed-Khaiyum says they will continue to balance the health risks and ensure that we have pathways for economic recovery.
The National Budget will be announced on July 17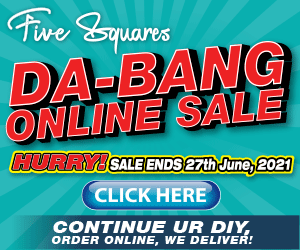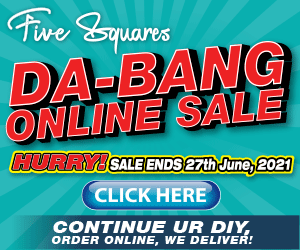 Stay tuned for the latest news on our radio stations