---
3 people still in the hospital after Labasa crash
3 people still in the hospital after Labasa crash
Three people are admitted at the Labasa Hospital in stable condition after they were in a bus that collided with a locomotive along Damanu Street in Labasa yesterday afternoon.
Four other people were treated and sent home.
Police say the locomotive operator said he sounded several warnings when approaching the crossing, but allegedly noticed the bus failing to stop resulting in the accident.
Investigations are continuing.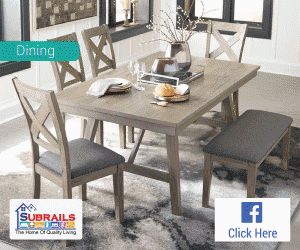 Stay tuned for the latest news on our radio stations