27,705 Fijians have received the first dose of the AstraZeneca COVID-19 vaccine so far.
The Ministry of Health says 9,932 people were vaccinated yesterday alone.
The Ministry says based on the high uptake of vaccine by the public, the current phase of the vaccination campaign is expected to end by this Saturday.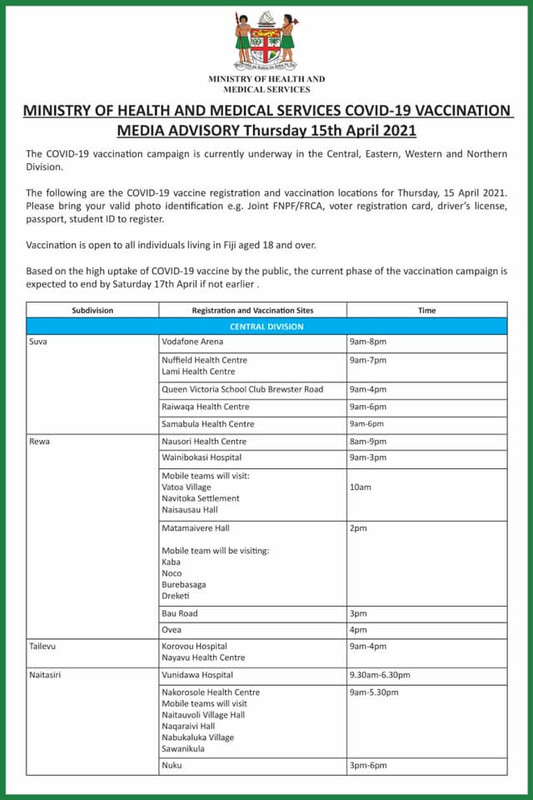 They say the target for this phase was to vaccinate 50,000 people.
People who have not registered for COVID-19 vaccination do not need to worry as they can get registered and vaccinated at the vaccination centre.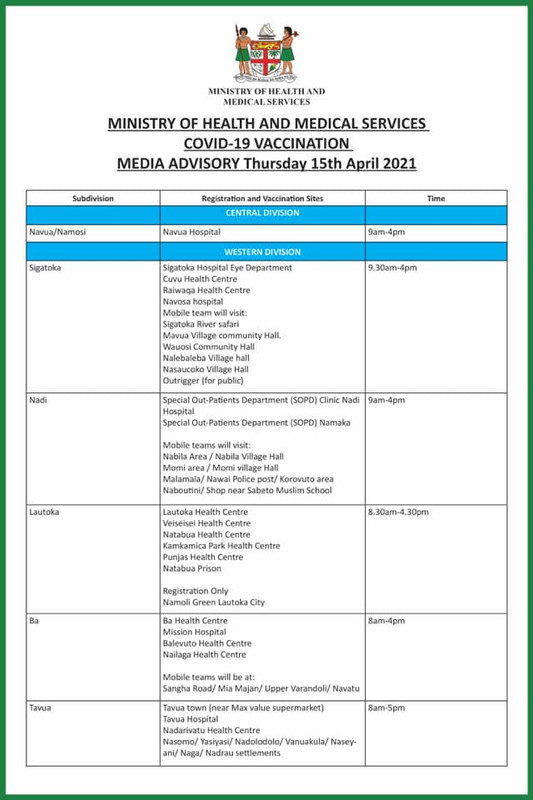 You just need to turn up with your photo ID.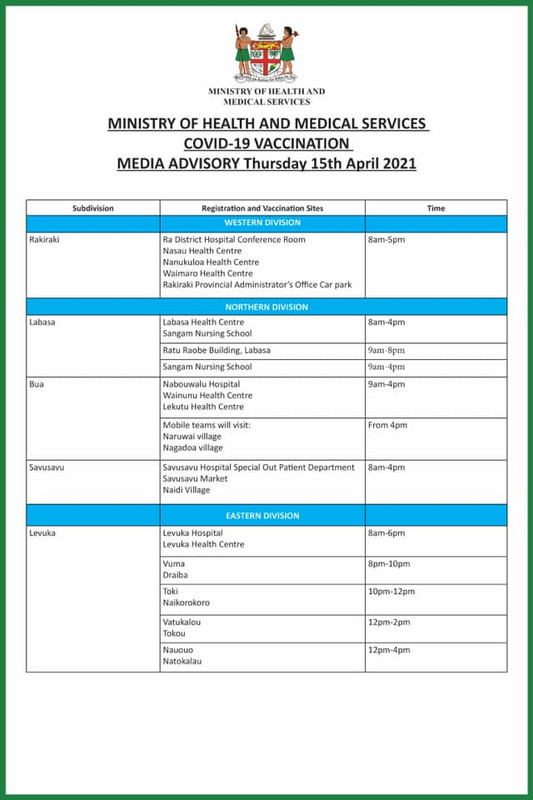 If you have already registered then you just need to show your reference number and get vaccinated.
The COVID-19 vaccination campaign is currently underway in the Southern, Northern, Western and Eastern Divisions.