---
2,500 athletes to feature in the Coca-Cola Games
2,500 athletes to feature in the Coca-Cola Games
Close to 2,500 athletes are expected to participate in the 2021 Coca-Cola Games later this month.
This consists of 120 schools.
The Powerade National Torch was officially lit this morning by sponsors and students from RKS at the Coca-Cola factory at Laucala Beach.
RKS and ACS are the defending boys and girls champions respectively.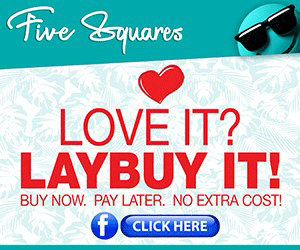 Stay tuned for the latest news on our radio stations