For the first time in Fiji's history, two youth representatives participated in the Commonwealth Youth Parliament.

Monica Aguilar and Broderick Mervyn were selected to represent the Fijian Parliament at the 12th Virtual Commonwealth Youth Parliament 2021.
Aguilar and Mervyn are part of the Commonwealth Youth Parliament's Legislative Assembly which comprises of representatives from Pakistan, Bangladesh, Sri Lanka, Maldives, Australia, India, Malaysia, Singapore and the Pacific.
Aguilar and Mervyn say the past few months has been an emotional roller-coaster for everyone because of the pandemic and they were tasked by the organizing committee to debate on a scenario relating to COVID-19.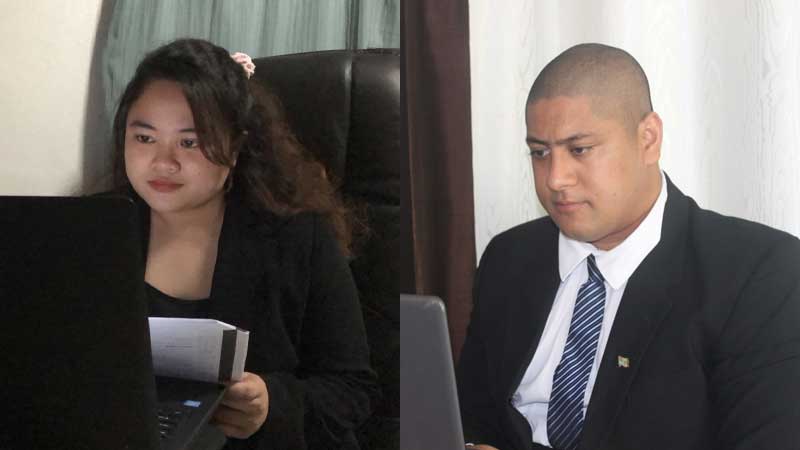 They say this was a great opportunity to share with the participants about the steps that Fiji has been taking to recover from the economic effects of COVID-19 and also to evaluate and understand what has and hasn't worked in other countries.
The Commonwealth Youth Parliament is an opportunity for young people from the Commonwealth to experience aspects of parliamentary democracy and provides a platform for them to establish links with like-minded peers.
The event offers young people the chance to experience a real-life working parliament or legislature.