$16,363.55 was collected through the TC Yasa Appeal Concert at Ratu Sukuna Park in Suva yesterday.
Hundreds of people showed up to donate money, stationery, clothes and shoes.
There were also lot of people overseas that donated but the majority of donations came from ordinary Fijians.
More than 28 bags of clothes and stationery were also collected.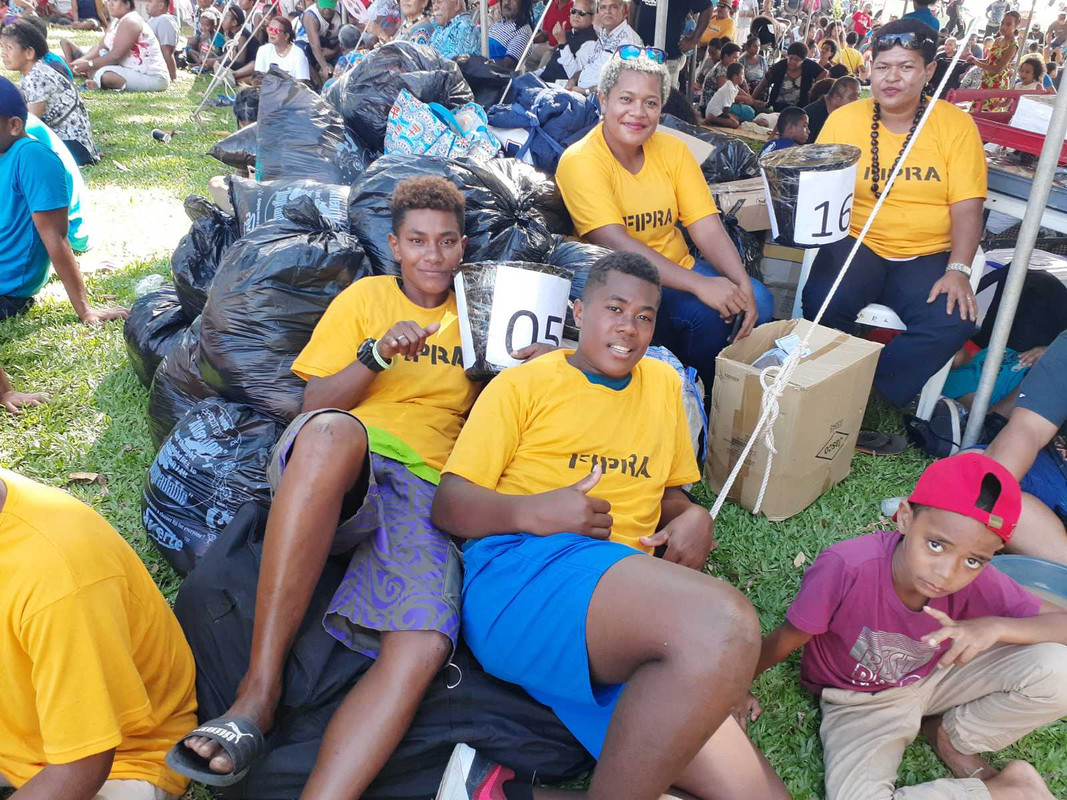 For many people, the concert was an opportunity to enjoy good music, food, grog and spend time with the family and friends.
The concert was organised by the Fiji Performing Rights Association and it was supported by Communications Fiji Limited – the parent company of Legend FM, FM96, VitiFM, Navtarang, Radio Sargam as well as The Fiji Times, Fiji One, Hot Break Kitchen, Suva City Council, Digicel Fiji, Kava Corp and Profile Productions.
15 local artists performed at the concert to raise money for those affected.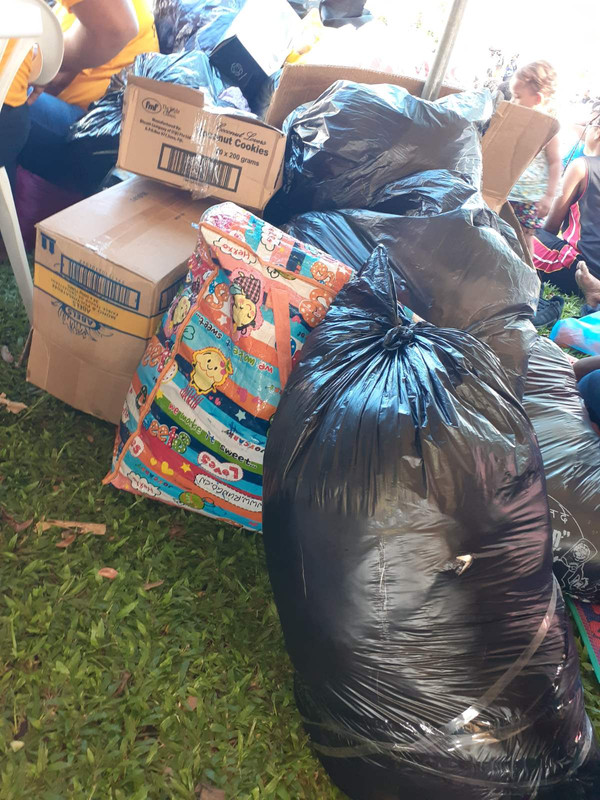 There were performances from Sitiveni Nawavakaca, Epeli Kurualeba, Saimone Vuatalevu, Nat Raikadroka, Via ni Tebara, Sauca Seda, Young Blood, Knox, Eremasi Tamanisau Jnr, Georgina Ledua, Inside Out, Aggie Vakaloloma, Bigwilz, Savuto, KKU, Etta Gonerogo and Laisa Vulakoro.
Fiji's Vude Queen, Laisa Vulakoro says they are closely working with the National Disaster Management Office to identify relief items needed and in which areas the assistance is needed to avoid duplication.