As of April this year, the total number of registered vehicles in Fiji is approximately 130,000.
This has been highlighted by the Chairman of LTA Vijay Maharaj while speaking at the opening of the new LTA Express Office at RB Harbour Point in Lami.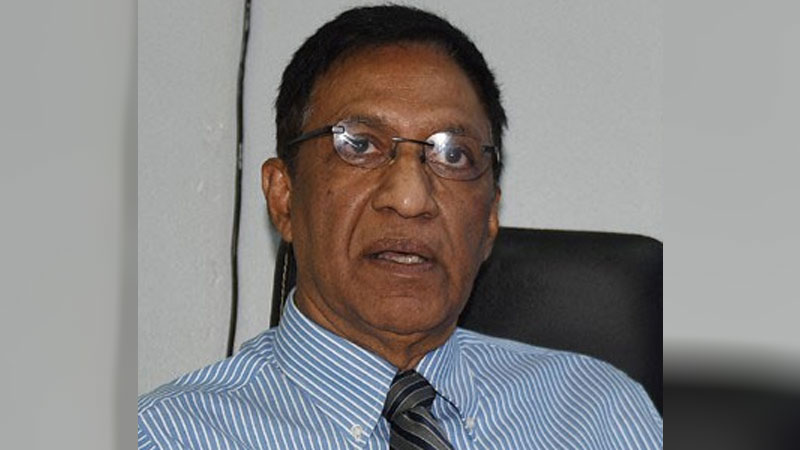 Maharaj says the last decade has seen an exponential increase in the number of vehicles and drivers in Fiji and that growth is predicted to continue.
He says this places a big responsibility on the LTA to be ahead of that growth curve.
Maharaj says there are approximately 87,000 cars, followed by 26,000 utility and other vans and 854 motor cycles.
He says violations of red light and speed cameras continue to increase and from January to March last year they had recorded over 45,000 violations.
Maharaj says these figures for the same period this year went down somewhat to a little over 37,000, because of the reduced number of vehicles on our roads due to COVID-19 and the restrictions that had been imposed by government on people's movements particularly at night.
Maharaj says LTA has registered over 60,000 customers since May 18th to the world of doing business on-line through their eServices platform and LTA smartphone app.
He says as the Road Safety Regulator in Fiji, LTA places great emphasis on improving the service to its customers.
Maharaj says the LTA greatly believes that changes through innovative and adaptable strategies are greatly required for a more progressive land transport system in Fiji.