---
1-year-old, Lavenia Nabure receives gift of life after successful heart surgery at Children's Heart Hospital
1-year-old, Lavenia Nabure receives gift of life after successful heart surgery at Children's Heart Hospital
One-year-old Lavenia Nabure and her mother Lilly Dansey
One-year-old Lavenia Nabure who was diagnosed with congenital heart condition has been given the gift of life after a successful heart surgery at the Sri Sathya Sai Sanjeevani Children's Hospital.
Her mother, Lilly Dansey says they are fortunate to have the surgery at no cost.
Dansey says her daughter had murmurs in her heart.
The family is from FSC compound in Ba.
She says they are also fortunate that a team of surgeons from overseas were in the country who gave Nabure a new lease of life.
Dansey says when she walked through the doors of the Children's Hospital in Nasese, she knew Nabure will get better.
---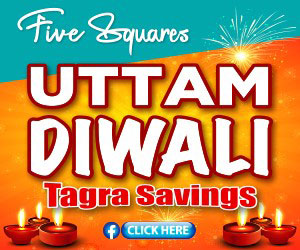 ---
Latest Videos
Stay tuned for the latest news on our radio stations