---
Rakiraki residents prepare for more flooding
Rakiraki residents prepare for more flooding
[Photo Credit: Hazrat Ali - 01/02/2021, 12:00PM]
Flood waters have receded in Wairuku Settlement, Naqoro flats and Rakiraki Town.
Advisory Councilor of Wairuku Settlement, Hazrat Ali says areas like Mead Road in Rewasa and Korotale crossings are still flooded.
Ali says people have started their clean up and are preparing for the low pressure system that is moving towards Fiji.
---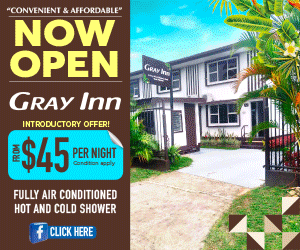 ---
Latest Videos
Stay tuned for the latest news on our radio stations