---
Fire destroys property worth over half a million in Nakasi
Fire destroys property worth over half a million in Nakasi
The house fire at JP Maharaj Road in Nakasi last night.
A three-bedroom home in JP Maharaj Road in Nakasi was destroyed in a fire last night.
The house belonged to a 66-year-old businessman.
Police say the cost of damage to the property is estimated to be worth more than half a million dollars.
They say the fire is believed to have started from the victim's van which was parked in the garage, however, National Fire Authority is investigating the incident.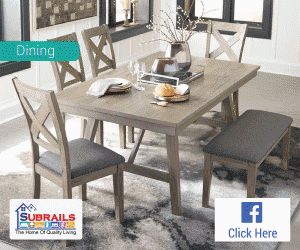 Stay tuned for the latest news on our radio stations