Koro Sun Resort and Spa. [Image: ftha]
Vanua Levu could become a significant part of the nation's tourism recovery efforts through targeted investments to attract high-value markets, potentially increasing national tourism earnings by $339 million in 2020, above government forecast estimates.
International Finance Corporation or IFC, with the support of the governments of Australia and New Zealand, has completed a study, Vanua Levu Tourism Market Demand Assessment, which provides critical information for the World Bank Group and the Fijian Government, to design a project that will support the island's future growth and recovery from the impacts of COVID-19.
The move follows work undertaken last year by the World Bank and the Fijian Government to explore opportunities to develop tourism in Vanua Levu through the Bank's International Development Association lending program.
According to the IFC study, Fiji's tourism recovery efforts should focus on high yielding markets such as those focused on nature and adventure, scuba diving and yachting, weddings and honeymoon; and expedition cruises.
The Fijian Government has estimated international arrivals in 2022 will fall to 70%t of the 2019 levels due to the COVID-19 pandemic, yielding about $2.12 billion in tourism earnings.
The new study by IFC estimates that investments geared toward these high yield tourism markets could increase earnings by $339 million from estimated losses to $2.46 billion, supporting recovery efforts.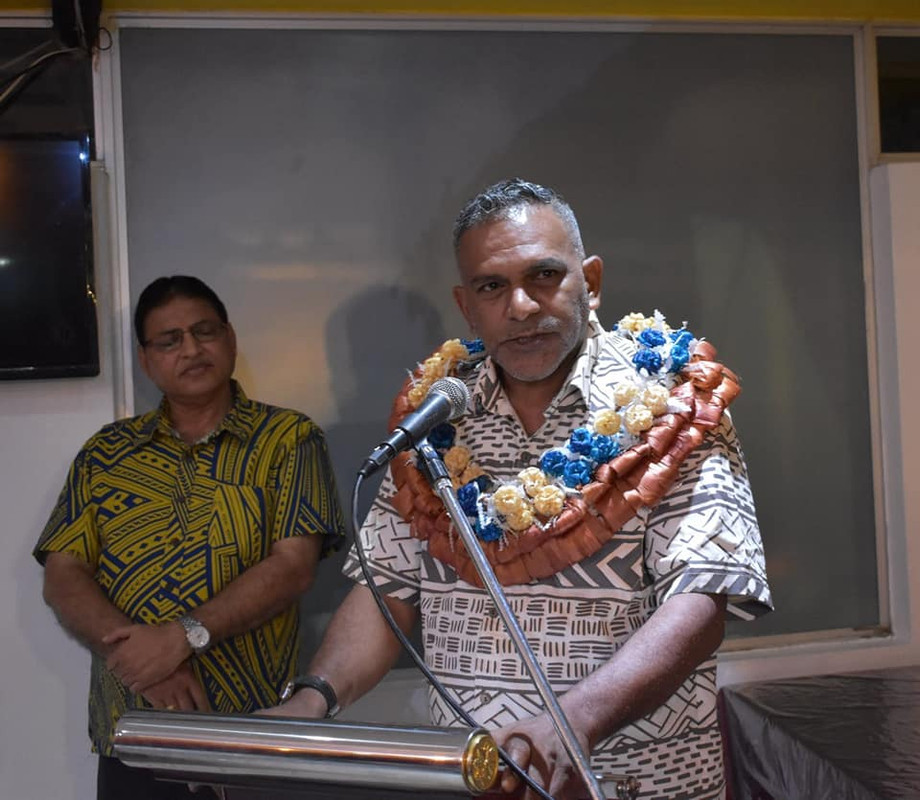 Minister for Tourism, Faiyaz Koya says they are all aware of the impact of COVID-19 on Fiji's tourism industry but the Fijian Government's commitment to the long-term vision of a more diversified and sustainable tourism sector remains unwavered.
Koya says the development of tourism in Vanua Levu, which is largely untapped, is critical and core to this vision.
IFC resident representative in Fiji, Kiribati, Tonga, Tuvalu and Samoa, Deva De Silva says while it may be difficult to reliably forecast when international arrivals will return to Fiji at this stage, the Fijian Government has the ability to position itself for the future by focusing on high value and first to rebound markets.
He says it is critical in Fiji's tourism recovery efforts that the investment conditions are right to attract the right investors to Vanua Levu to boost tourism and create jobs.
The study says the development of Vanua Levu as a key destination will require investment in a range of areas including adequate supporting infrastructure and services and improving investment conditions for the private sector.
It also recommends developing the labour force for tourism, and advancing biodiversity and conservation.