Plenty of cars are successfully sporting retro designs, but we wish there were more new cars looking like the old classics.
Throughout the course of the automobile industry's history, we have seen many retro car designs come and go and very often we bemoan and lament their passing. Sometimes, some of the most retro or iconic cars of the past were actually just normal or unremarkable cars at the time.
Some of the cars were only made to serve a very particular niche and consequently had a very short production run, while others remain some of the most mass-produced vehicles of all time. Some of them are still common today as enthusiast's cars and can be purchased fairly cheaply while others are now incredibly rare and are only for collectors with the deepest of pockets. Here are some classic car designs we wish were still on the market.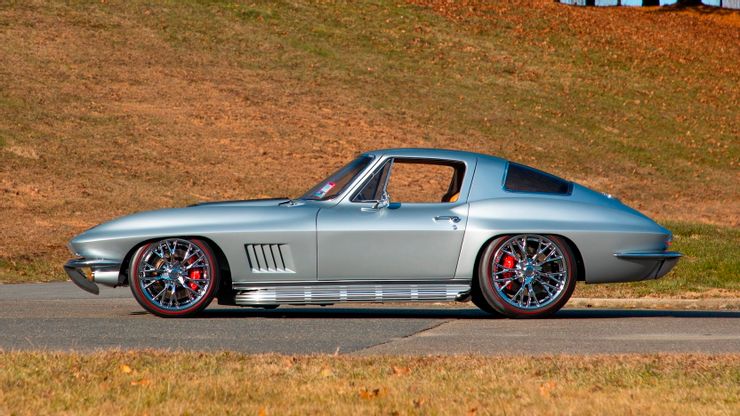 [1963-67 Chevy Corvette]
The Chevy Corvette has been in production since 1953, a period of more than 60 years and eight generations. That is a massive range of ultimately very different vehicles and all of which had their own distinct charm.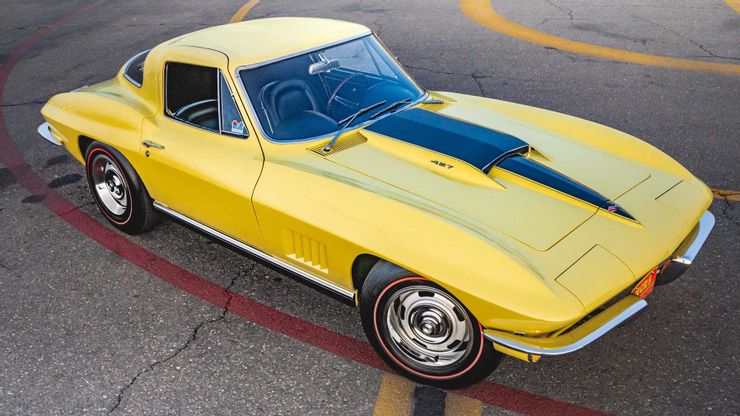 But perhaps one of the most iconic is the second generation of the 60s, whose design was influenced by a Mako Shark that Bill Mitchell, GM's styling director, caught while deep-sea fishing!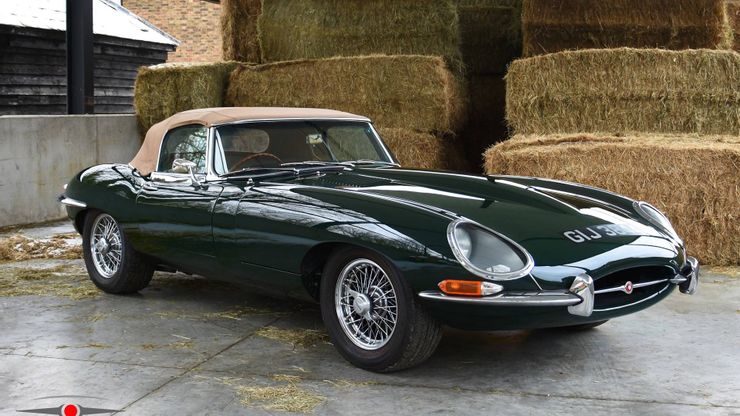 [Jaguar E-Type]
This sleek British sports car saw production from 1961 through to 1975, and it was known for its high performance, competitive pricing, and of course, its smart looks. In March 2008, British newspaper The Daily Telegraph put it on its list of the world's "100 most beautiful cars" ever produced.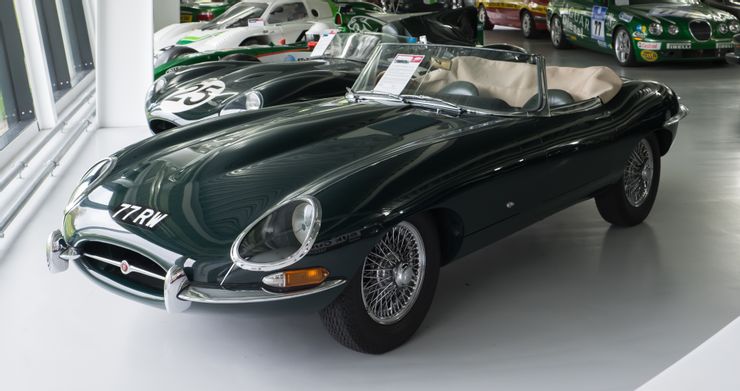 [Rolls-Royce Dawn Drophead]
Additionally, the Jaguar E-Type was named by Sports Car International as the number one on their list for "Top Sports Cars of the 1960s". Who wouldn't want to take this 60s sports car for a spin on a leisurely Sunday afternoon?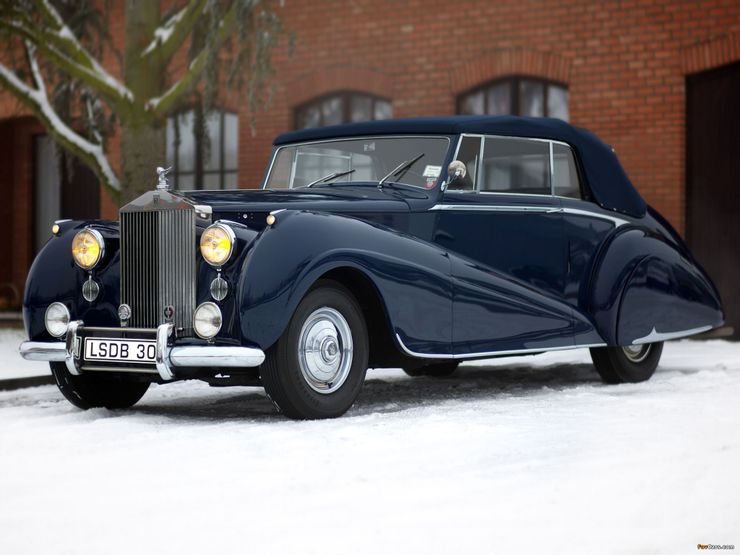 Dating back to a period soon after the Second World War, the first original Silver Dawn dropheads rolled off the assembly line in 1949.
Of the 761 Silver Dawns built during its production run from 1949 to 1955, just 64 received unique coachwork.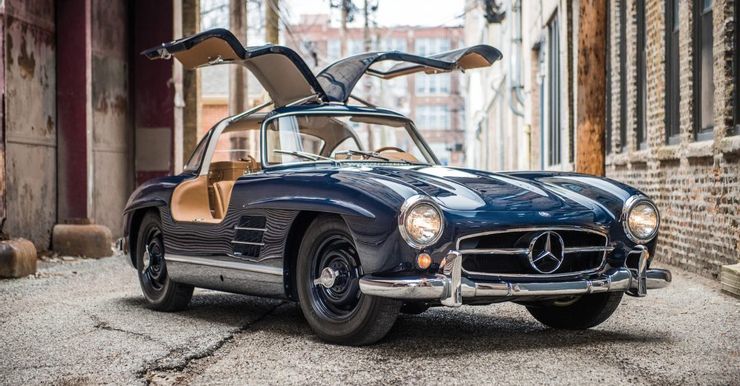 [Mercedes SL 300 Gullwing]
Furthermore, of the original 28 dropheads sold in the USA, only three remain, making it one of the rarest cars in America today. Rolls Royce is now in the process of making a successor.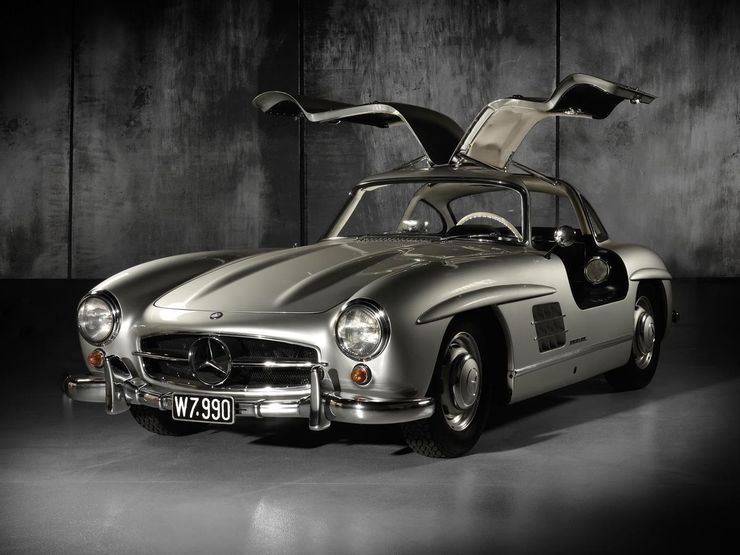 This two-seater sports car sported gullwings during the production run from 1954 to 1957, after that it was sold as a convertible from 1957 to 1963. With a top speed of up to 163 mph, it was both the fastest production car of its time and a sports car racing champion.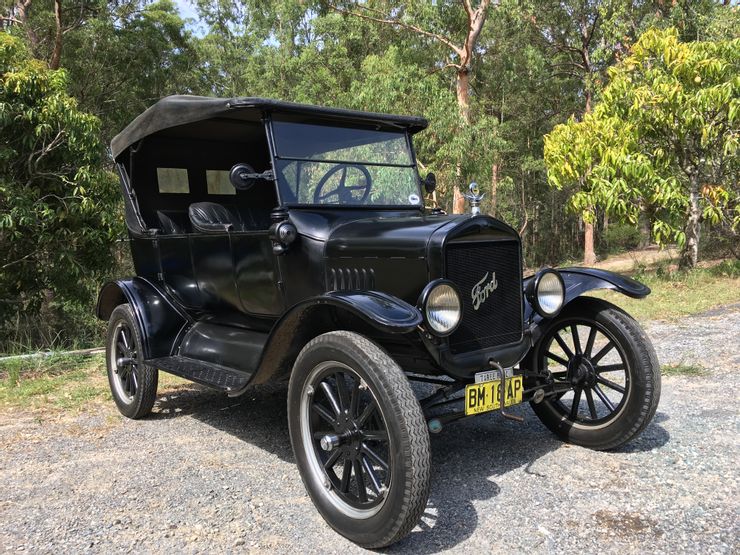 [Ford Model T]
"SL" is short for "super light" in German, which coincidentally also works in English. The Mercedes-Benz 300 SL was voted the "sports car of the century" back at the end of the millennium in 1999.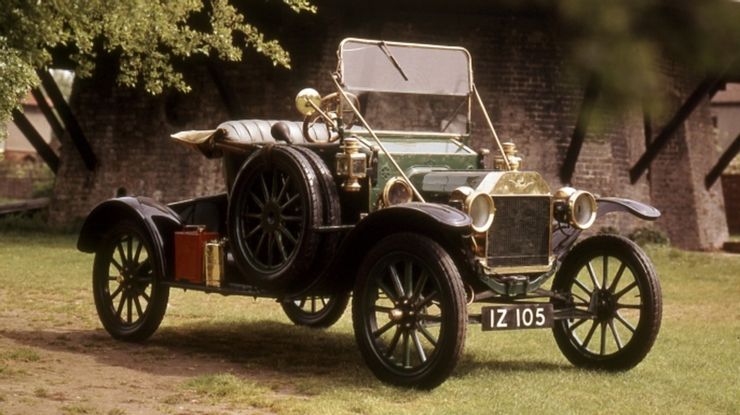 Who wouldn't want to own and motor around in this icon from the Roaring Twenties and the poster child of mass production? The Ford Model T remains one of the most successful and most mass-produced cars in the history of the automobile industry.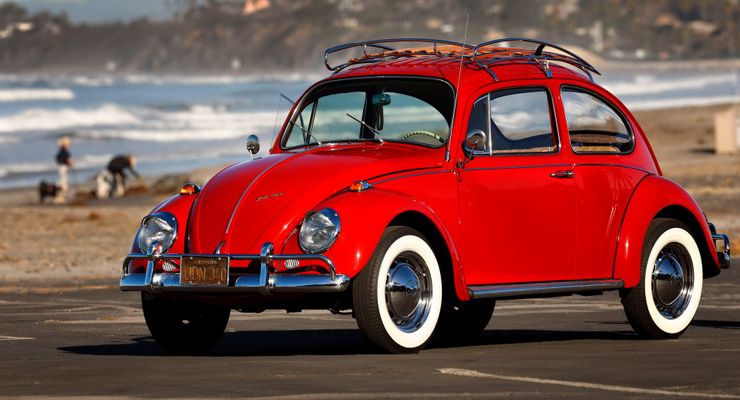 [VW Beetle]
There remains something appealing about the Model T's design and its emphasis on standardization. Now, wouldn't a modern version of this be the perfect car to drive around the streets of NYC?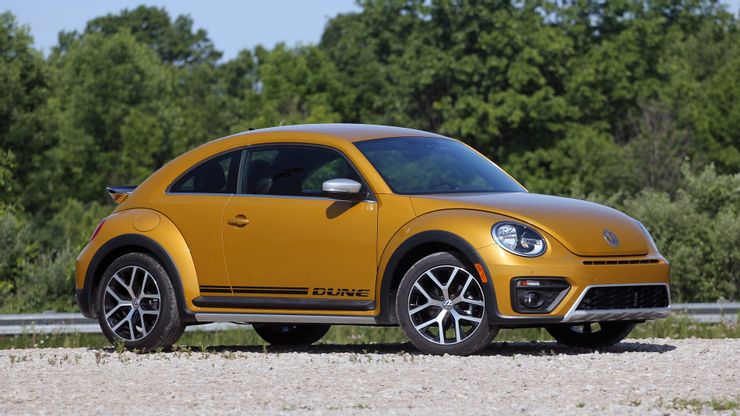 One of the most successful cars to ever be produced, as well as Volkswagen's most successful and longest lasting production. Only to be retired in 2003, this classic car with a body shape more at home in the 1940s than that in the early 2000s is a defining hallmark of Volkswagen.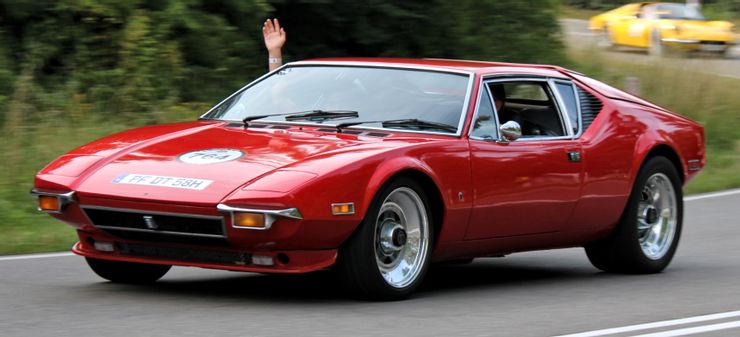 [DeTomaso Pantera]
The Beetle or the Love Bug as it is affectionately known as was famous for its rear-mounted engine and quirky styling.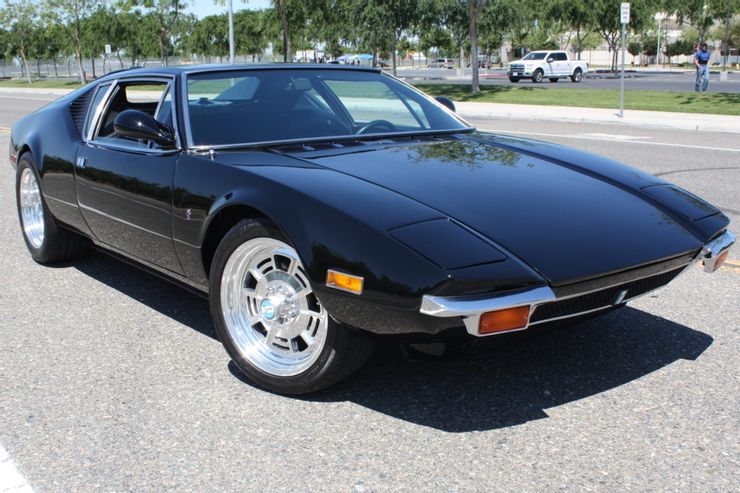 The De Tomaso Pantera was a mid-engine Italian sports car with a Ford V8. Despite only 7,000 vehicles ever being produced it was in fact the Italian car companies most popular model.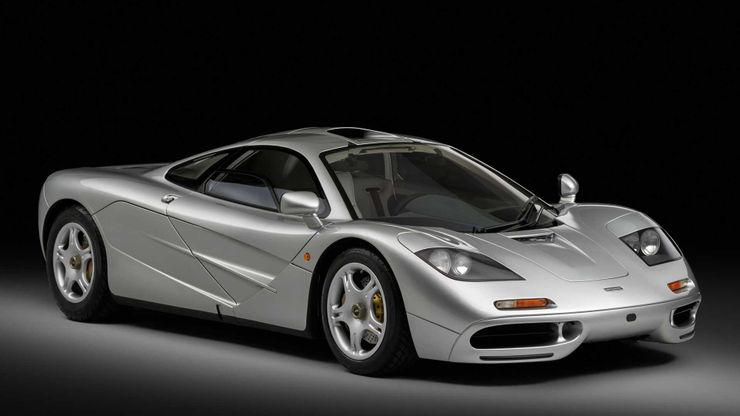 [McLaren F1]
The Pantera was sold in the USA by Ford through its Lincoln-Mercury dealers and a large amount of the vehicles produced were sold in the USA.
This British supercar was first unveiled in 1992 and 6 years later it broke the world record for fasted production car in the world clocking in at 242 mph.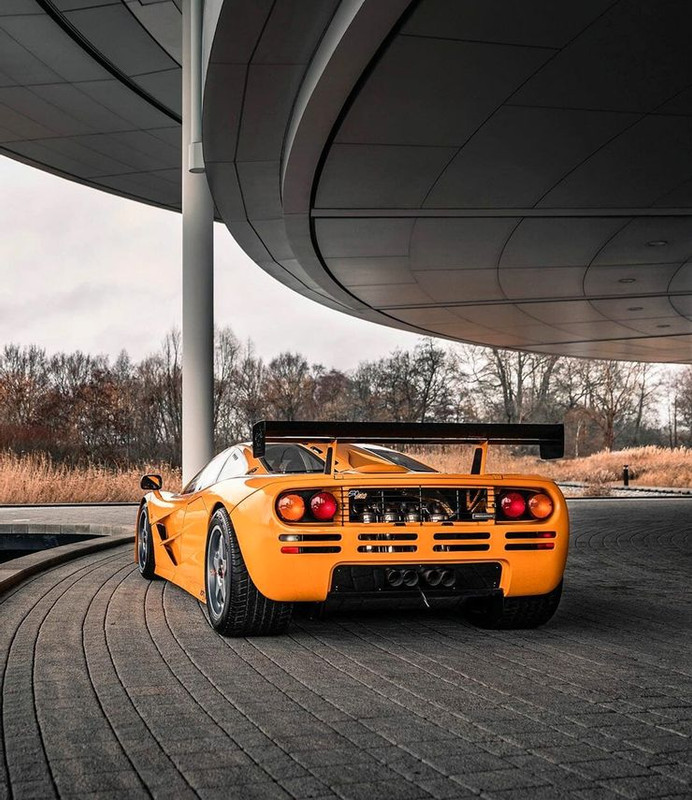 Still, only 106 of these swift beauties were ever built. It was dubbed as Formula One legend Gordon Murray's "high-tech supercar answer to Porsche and Ferrari." It was also remarked that it did not "just exceed the standards they established, it obliterated them. Driving an F1 is a sublime ballet of shocking power, braking, and control."
In conclusion, there are countless old retro cars we all wish we could buy today and this list is just scratching the surface!
[Source: HotsCars]