Comedy actor Steve Martin is auctioning off one of his trademark white three-piece suits for charity.
The 74-year-old has starred in films including The Pink Panther, Cheaper By The Dozen, Father of the Bride and Parenthood, and is donating iconic memorabilia from throughout his lengthy Hollywood career.
The charity sale will take place in Beverly Hills next month, hosted by Julien's Auctions, a world record-breaking auction house well known for collaborating with celebrities.
Proceeds from the auction will go towards the Motion Picture & Television Fund (MPTF) in a tribute to the late British-American actor Roddy McDowall, who also supported the charity.
The auctioneers have predicted that the multi-award winning actor's three-piece suit will fetch between £8,000 (FJD21699.35) and £16,000 (FJD43398.71).
Consisting of an eggshell white blazer with peaked lapels and a matching waistcoat and trousers, Martin wore the suit during his famed comedy performances in the 1980s.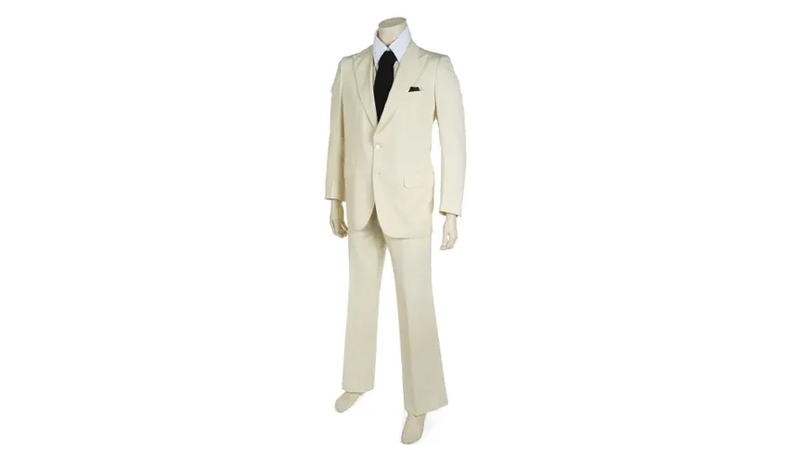 The trademark outfit is one of only three such suits the actor has ever worn [Image: Independent.co.uk]
The signature, custom-designed outfit is one of only three such suits that the Hollywood star has ever worn.
[Source: Independent.co.uk]