The warmth of sun-drenched summers brings with it joyful days filled with sun-set drinks after a long day of work, afternoon walks and barre classes with friends, or even an après-work swim.
And, with such a packed summer schedule our daily sartorial line-up needs to cover off all our bases.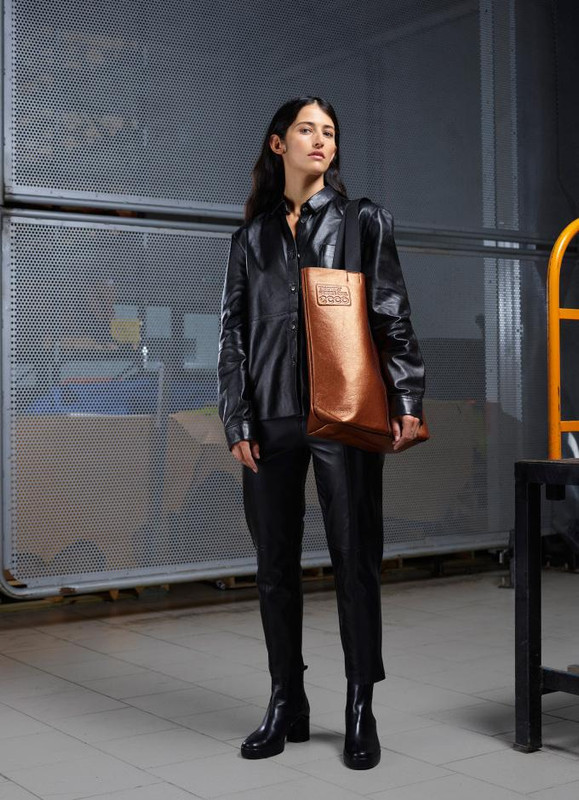 We need a bag that not only works with every outfit but one which will help covertly carry your day.
Just in time for the warmer weather, ECCO has introduced its Tannery series, specially designed with those who are constantly moving from one place to another in mind.
The timeless and functional silhouette of the Tannery series is not only practical, it also offers brand new vivid colorways detailed with classic, high-quality finishes.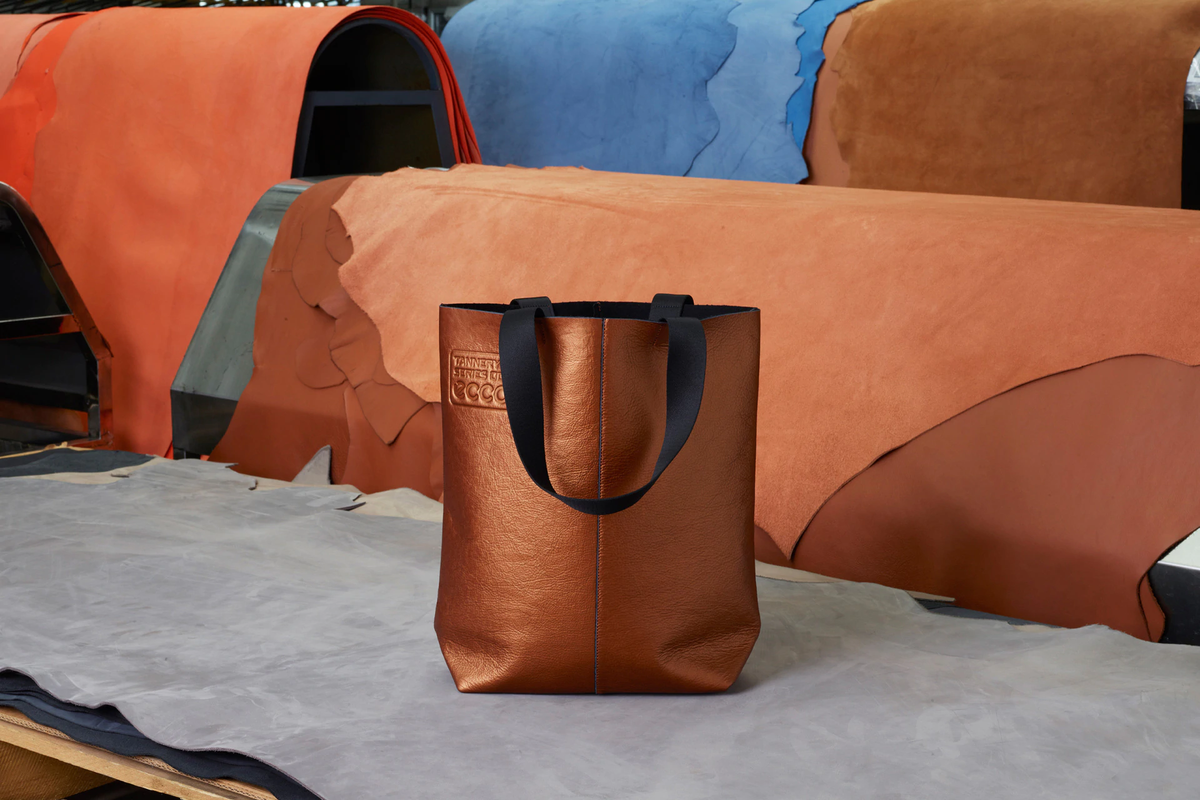 Clear room in your bag collection for a practical, yet aesthetically pleasing, shopper bag to overtake all other shopper bags.
Designed in a single generous size and crafted out of a raw-edge, premium leather dyed in colors including the classic black, white, tan, teal, and bronze, each featuring a contrasting black shoulder strap, each design's uniqueness is emphasized by the brandishing of a series number on each piece.
Designed for the "city dweller" who has a strong sartorial sense, the bag also em-bodies the unshakeable social values of these very same individuals, each bag in the Tannery series is made from excess leather stock from the innovation labs in ECCO's tannery.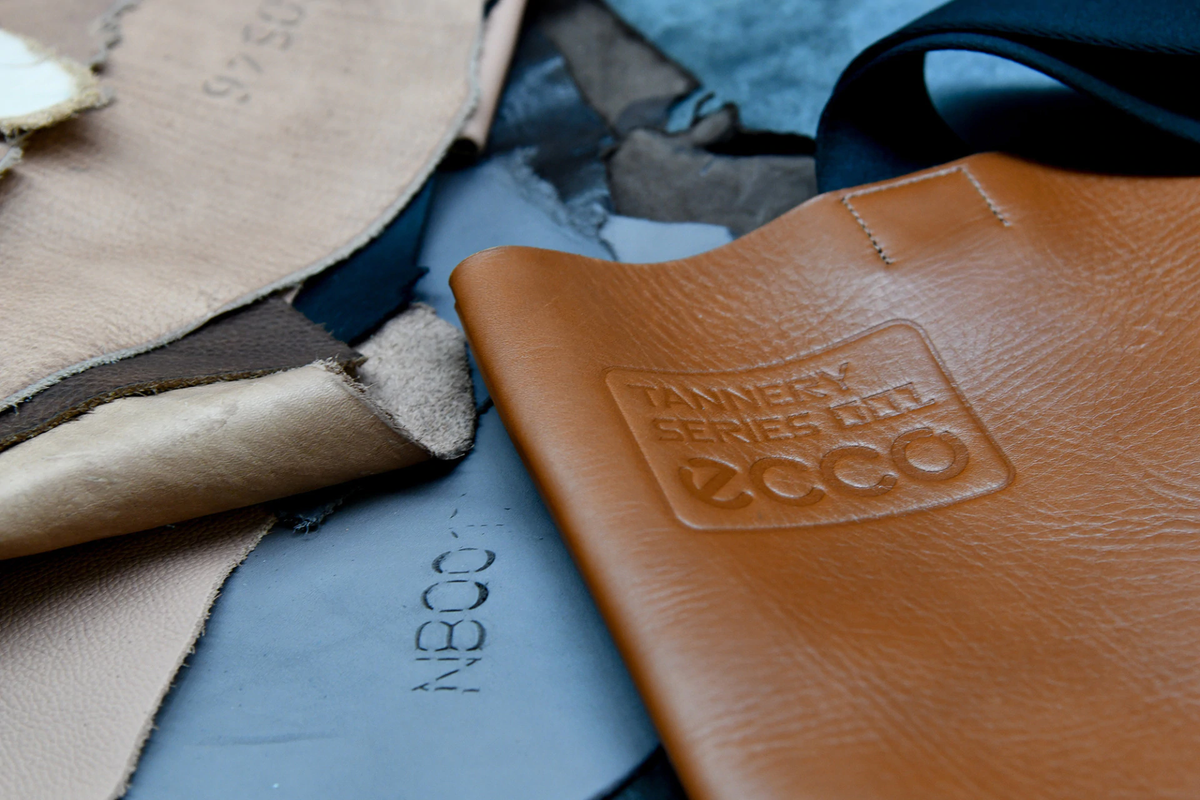 [Source: Vorgue.Com]