Newworld has announced the construction of their new $45 million warehouse in Wairebetia, Lautoka, which will be supplying 19 of their own stores and many other smaller stores scattered all around the country, including the outer islands.
Chairman, Pravin Patel says the company as we know, was started by his father and uncle, Chhotabhai and Maganbhai Patel, as a corner shop in Ba operating as CP Patel and Company Ltd in the 1930s.
He says that humble beginning was the cornerstone of what they are today.
Patel says today, New World employs approximately 1,200 Fijians, with more than half being women.
He says upon completion, this new Centralised Distribution Centre will further streamline the delivery of their products to the stores, and they will be welcoming more than 100 Fijians into the New World family.
Patel says they currently carry approximately 18,000 items, including fresh produce, meats, groceries, and general merchandise.
He says out of that, they have over 3,000 products that are exclusive to New World and New World IGA.
This new Distribution Centre layout will be based on the best practices developed by their partner Independent Grocers Alliance (IGA), USA. Patel further says despite the recent setback with the pandemic, they are undertaking this venture because, as a company, they have great confidence in the strength of our economy and the stability of the leadership.
He thanked the Vanua, the Yavusa Koi Vuda, Na Marama Taukei Vitarutaru for the land upon which the warehouse will be built.
While speaking at the groundbreaking ceremony, Attorney General, Aiyaz Sayed-Khaiyum says the Fijian economy is bouncing back quite significantly.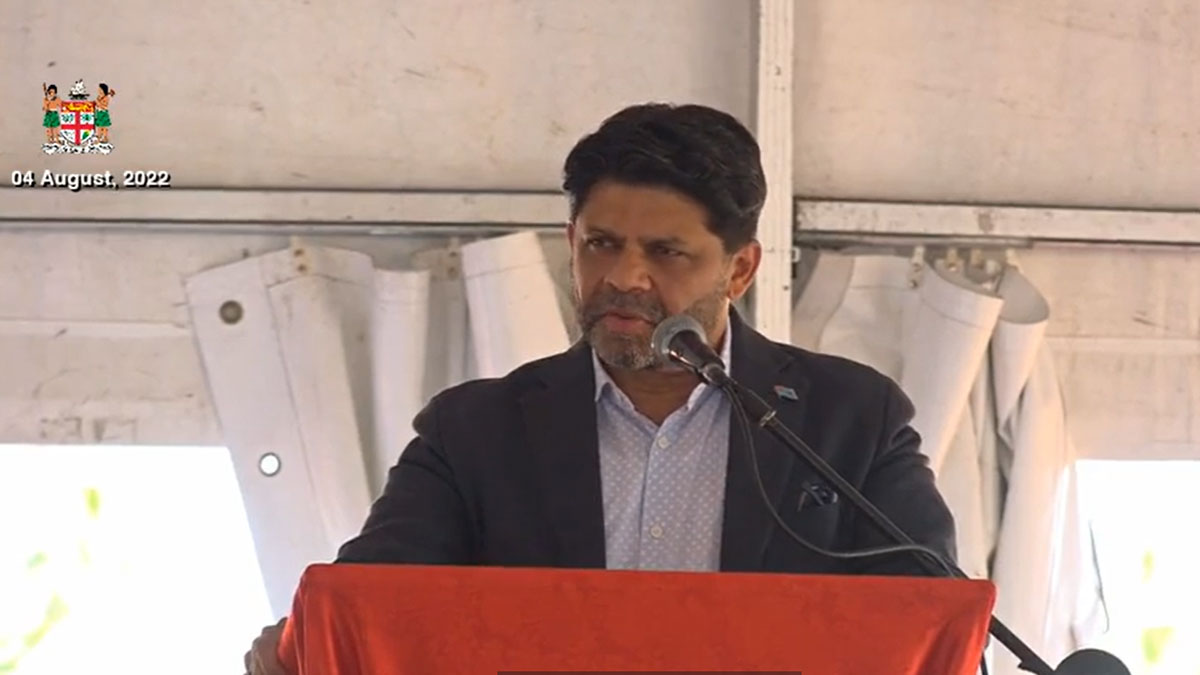 He says we are now expected to grow by about 12.4 percent this year, and the reason why Fiji is bouncing back is because of strong and decisive leadership.
Sayed-Khaiyum says they are also happy to note that there are two other major companies in the Nadi/Lautoka corridor that will also be investing quite significantly in the next couple of months.
He also spoke to the iTaukei landowners as there are many opportunities for them to become cash rich through their assets.