Despite the tight situation being faced by businesses due to the slowdown in the economy and the COVID-19 crisis, Tebara Prime Cuts Fiji Limited and Tebara Halal Meats Suva Limited are not letting any of their staff go home.
General Manager Sabid Ali says they have 70 employees in four branches and what they have done is they have moved the employees into other positions in the business.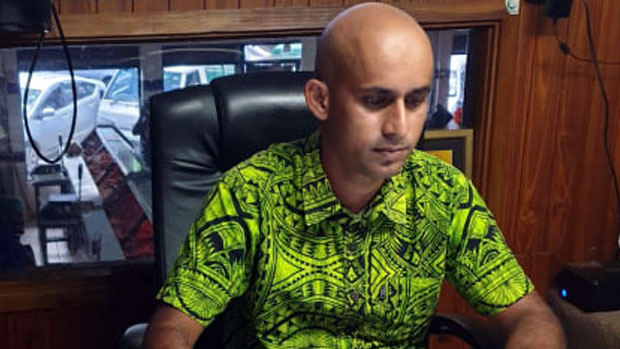 General Manager Sabid Ali
He says they have moved the processing factory workers into their retail shops in Suva, Vatuwaqa, Nausori and Labasa.
Ali says most of their employees are sole breadwinners and this is the time to look after the employees and their families.
He says all the orders for hotels have stopped and this means about 90% of their business in that area is affected.
Ali says they have stock on hand which can cater for the next 4 months.
He says meat supply for retail customers should continue to be the same.