Interim Fiji Airways Men's National 7s coach Saiasi Fuli has highlighted that they are surprised that the fitness levels of some players are at the right level after 6 months of lockdown.
Speaking at the team's first training session at Albert Park today, Fuli says the big challenge for them is how the new players adapt themselves to the new environment.
He says the extended squad has been chosen from the depth chart put forward by former coach Gareth Baber.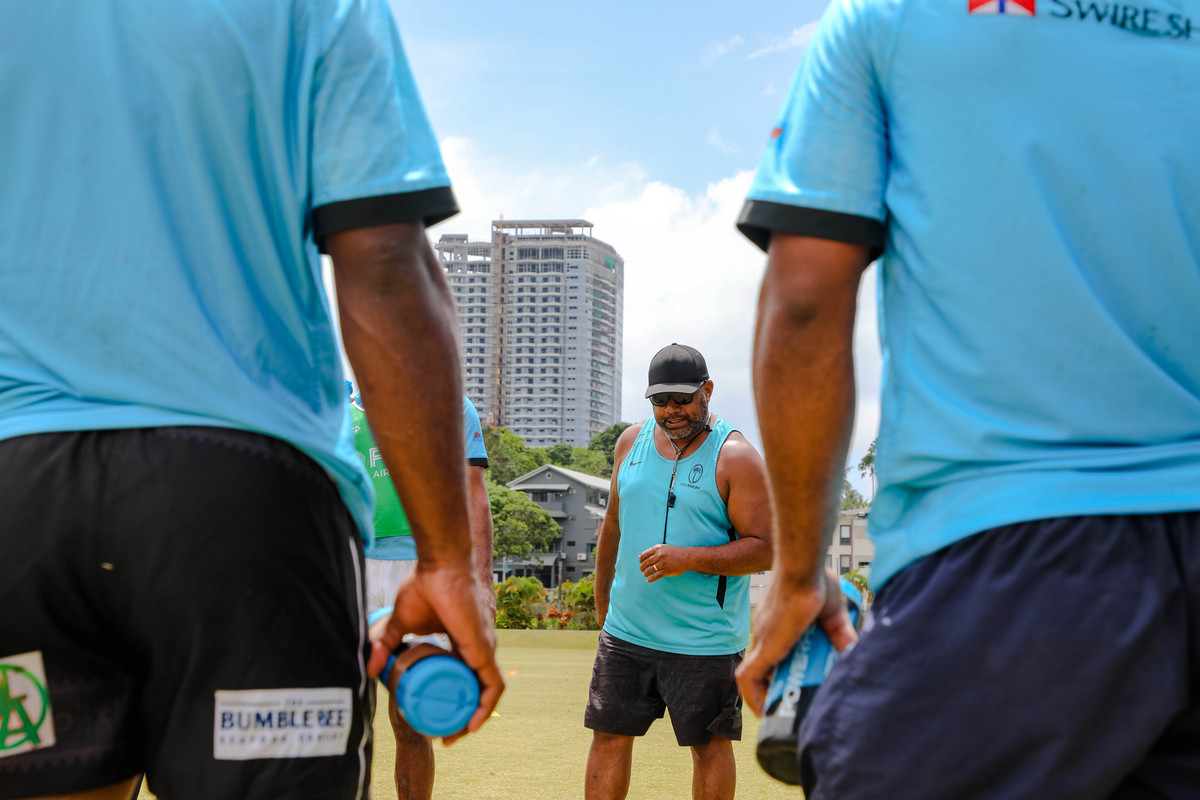 18 new players have joined the squad in preparation for the opening leg of the 2022 HSBC 7s Series next month.
Some familiar faces seen in training today were Terio Tamani, Livai Ikanikoda, Kavekini Tabu, Joseva Talacolo and Josua Vakurunabili.
The 2022 HSBC 7s Series will kick off with back to back Dubai tournaments.