---
Kishan Sami expected to play for Rewa this weekend
Kishan Sami expected to play for Rewa this weekend
Former Ba defender Kishan Sami. [image: FFA]
Former Ba defender Kishan Sami has joined the Rewa soccer team for the 2021 season.
Sami who arrived from New Zealand last week and was under quarantine is expected to feature in the Vodafone Premier League against Suva at 3pm Sunday at the ANZ Stadium.
Rewa Coach Rodick Singh says Sami's experience would be an asset for Rewa and he will see how the former national team defender gels with the side.
Singh says their aim remains to win the league title.
Meanwhile former Suva rep Madhwan Goundar is also expected to feature for Rewa this week.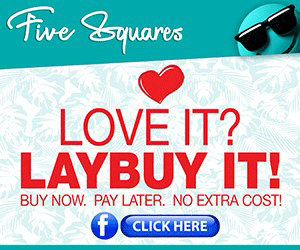 Stay tuned for the latest news on our radio stations