---
Kaiviti Silktails deliver touching thank you
Kaiviti Silktails deliver touching thank you
[image: NSW Rugby League/Facebook]
The Kaiviti Silktails have delivered a touching thank you to staff at their quarantine hotel in Australia.
They sang the hymn "Mo Ravi Vei Jisu" from their room balconies on their last at the hotel along Sydney's central business district.
A video shared on the New South Wales Rugby League facebook page also showed some guests at the hotel watching the team sing the beautiful hymn.
The Silktails made history last season after becoming the first team from Fiji to play in a NSWRL competition but they only managed one round before the competition was cancelled because of the COVID-19 pandemic.
They will be based in Sydney for the next seven months with the side to play their home games at Mascot Stadium.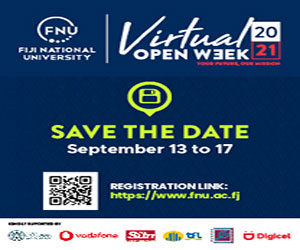 Stay tuned for the latest news on our radio stations