---
Hoskins Sotutu and Caleb Clarke's unique bond through their fathers
Hoskins Sotutu and Caleb Clarke's unique bond through their fathers
Former Blues player Waisake Sotutu with his son and proud father Eroni Clarke with All Blacks star Caleb Clarke after his Bledisloe Cup blinder. [Photo: PhotoSport and Stuff.co]
Hoskins Sotutu who has links to Fiji and Caleb Clarke maybe two of the newest members of the All Blacks and play for the Blues, but the two youngsters share a unique bond.
Sotutu's father Waisake and Clarke's father Eroni also played together for the Blues in the 1990's.
Waisake went onto represent Fiji while Eroni played for the All Blacks.
Hoskins and Caleb have been performing well in their two test matches for the mighty All Blacks.
Caleb terrorized the Wallabies with his blockbusting runs on Sunday while Hoskins was a solid substitute and is staking his claim for a starting berth.
The All Blacks face the Wallabies in the third Bledisloe Cup test at 8:45pm next Saturday in Sydney.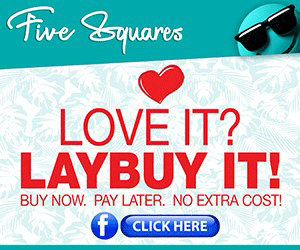 Stay tuned for the latest news on our radio stations