---
Digicel Lightening wins Digicel Punjas Reset Netball Championship
Digicel Lightening wins Digicel Punjas Reset Netball Championship
Digicel Lightening are the winners of the 2020 Digicel Punjas Reset Netball Championships. [Image: Netball Fiji/Facebook
Digicel Lightening are the winners of the 2020 Digicel Punjas Reset Netball Championships after they edged the Digicel Flames 54 – 53 in the final.
They were also leading at half time 26-27.
Digicel Flames, Punjas Stingrays, Punjas Thunderbirds and Digicel Lightening consists of the current national squad players who played against each other for the past 4 weeks.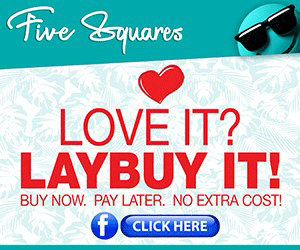 Stay tuned for the latest news on our radio stations