---
Digicel Flames outclasses Punjas Stingrays 65-55
Digicel Flames outclasses Punjas Stingrays 65-55
Digicel Flames netball team started the Digicel Punjas Reset Netball Championship on a high note as they outclassed the Punjas Stingrays 65-55 in their first match at the FMF Gymnasium.
In the other match the Punjas Thunderbirds edged the Digicel Lightning 62-59.
These four teams consist of the current national training squad players and will play against each other over the next 3 Saturdays.
The Digicel Flames will play the Punjas Thunderbirds at 12pm next Saturday while the Digicel Lightning will face the Punjas Stingrays at 2pm.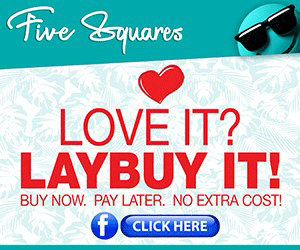 Stay tuned for the latest news on our radio stations