---
Woman who allegedly stole vehicle arrested in Nabua
Woman who allegedly stole vehicle arrested in Nabua
A 23-year-old woman who allegedly stole a vehicle from Navua yesterday has been arrested at Nabua Muslim League settlement.
She allegedly stole the vehicle from where it was parked but the owner quickly informed Police and the information was relayed to all Police Stations and Community Posts including the K9 unit following the erection of roadblocks.
The suspect was arrested a few hours later in Nabua where the vehicle was also found abandoned.
Police investigations continue.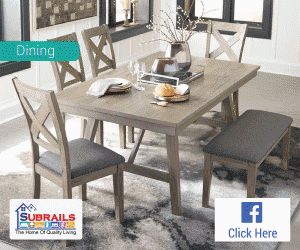 Stay tuned for the latest news on our radio stations