---
We owe a lot to the military for doing the heavy lifting - Dr Fong
We owe a lot to the military for doing the heavy lifting - Dr Fong
Permanent Secretary for Health, Doctor James Fong.
The Permanent Secretary for Health Doctor James Fong says one of the groups of people that they owe a lot to is the military who do a lot of the heavy lifting for them.
He says members of the military have worked tirelessly.
Doctor Fong adds the military does the heavy lifting so that others can just carry a pen and paper and write things down during contact tracing.
He adds at the moment there are only a few military people that are not part of their operation.
Doctor Fong says the Army Commander has already said that he can deploy more military personnel.
The Permanent Secretary adds its a huge operation when you consider each military personnel accompanying at least two health personnel.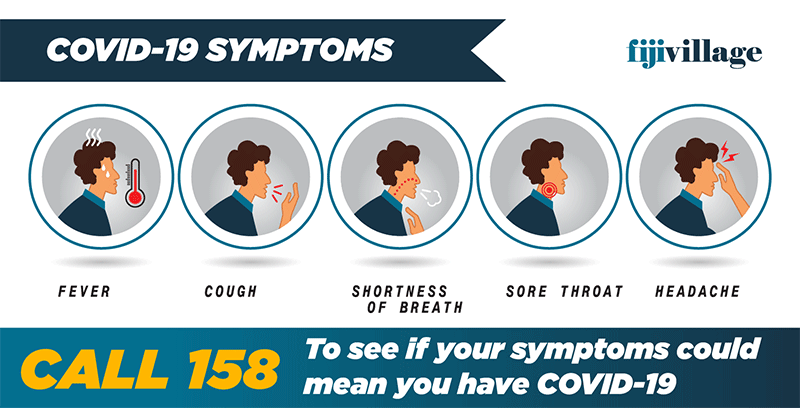 FIJI COVID-19 FEVER CLINICS
Stay tuned for the latest news on our radio stations