---
We have most of the travel history of the man who had travelled extensively within the community in Nadi and Lautoka – Dr.Fong
We have most of the travel history of the man who had travelled extensively within the community in Nadi and Lautoka – Dr.Fong
Permanent Secretary for Health, Doctor James Fong.
The Permanent Secretary for Health Dr. James Fong says they have most of the travel history of the man who had tested positive for COVID-19 and had traveled within the community in Nadi and Lautoka.
The man and his wife had gone to the Tavakubu funeral and were announced as positive cases on the 25th of last month.
Dr.Fong says they have his immediate contacts but they are trying to investigate the potential casual contacts.
Dr.Fong says they have enough information to say that the garment factory worker poses a bigger concern than the man.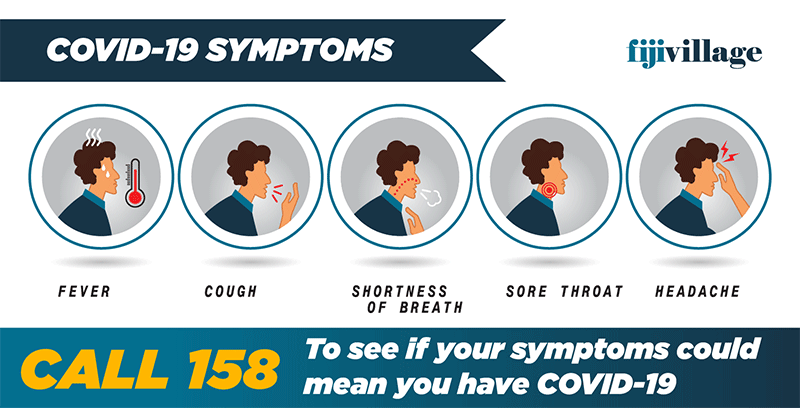 FIJI COVID-19 FEVER CLINICS
Stay tuned for the latest news on our radio stations