---
Vehicle crashes into Lautoka restaurant
Vehicle crashes into Lautoka restaurant
[Source: Nilam Nileshni Kumar]
A vehicle crashed into Roundabout Fastfood and Takeaways Restaurant in Tavewa Avenue in Lautoka at 7.30 last night.
The owner of the restaurant says the cost of the damage is almost $10,000 as they recently renovated it.
The restaurant was closed and empty when the incident happened.
A police complaint has been lodged. The circumstances surrounding the cause of the accident is not know at this stage.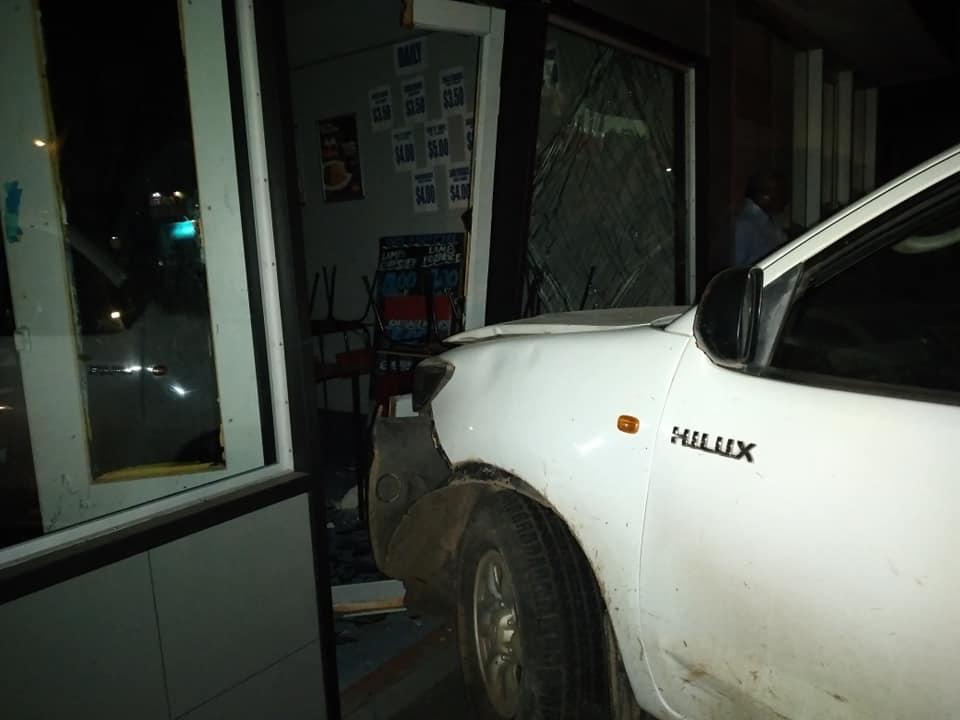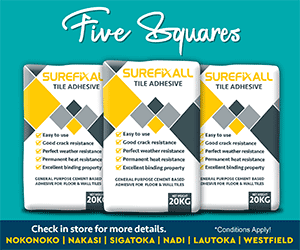 Stay tuned for the latest news on our radio stations