---
USP Council to meet today
Students, staff and alumni want Thompson out, BDO Report to be made public and action to be taken
USP Council to meet today
Students, staff and alumni want Thompson out, BDO Report to be made public and action to be taken
USP Pro-Chancellor Winston Thompson. [image: USP]
The University of the South Pacific Council is meeting this hour however the Council Secretariat has said that the agenda of their meeting will not be revealed to the public.
Fijivillage has received confirmation that there are moves to remove the USP's Pro-Chancellor Winston Thompson.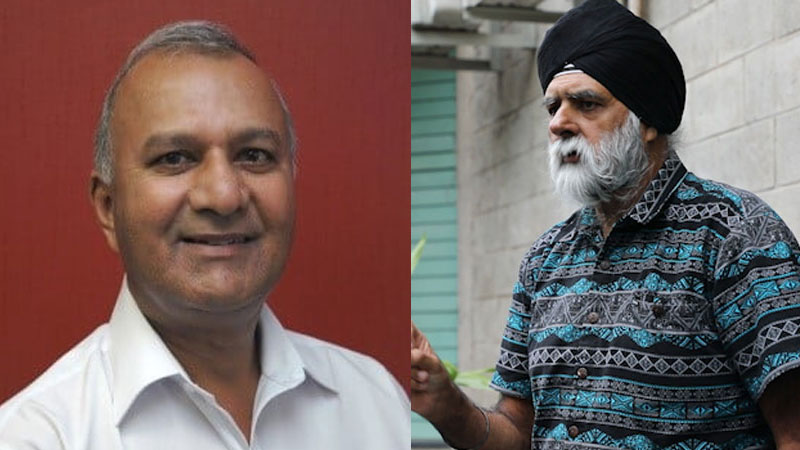 The Council Secretariat has also not confirmed on whether Thompson and USP Chair of Audit and Risk Committee, Mahmood Khan will attend today's meeting.
The USP students, staff and alumni have also written to the Council saying that they believe the only solution to this impasse is the replacement of Winston Thompson as the Pro Chancellor by the election of a person who is able to work with the Vice Chancellor without hostility, in the best interest of USP.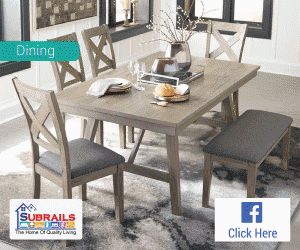 Stay tuned for the latest news on our radio stations