---
The Last of Us Part II wins Game of the Year at the 2020 Game Awards
The Last of Us Part II wins Game of the Year at the 2020 Game Awards
[image: thisgengaming.com]
PlayStation game The Last of Us Part II has won the biggest award at the annual Game Awards in the US.
In addition to Game of the Year, the game also won best direction, narrative, action/adventure game, audio design and performance for Laura Bailey.
Ghost of Tsushima and Final Fantasy VII Remake also claimed major awards.
[Source : Newshub]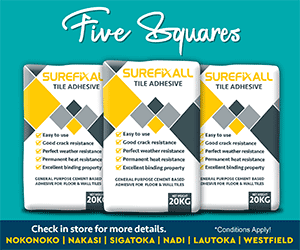 Stay tuned for the latest news on our radio stations