---
Ten people arrested for breaching curfew over the last 48 hours as drunk people continue to breach curfew
Ten people arrested for breaching curfew over the last 48 hours as drunk people continue to breach curfew
[Image: Fiji Police Force]
Ten people were arrested in the last 48 hours for the breach of curfew.
Two were arrested from the Western and Southern Divisions between Sunday and Monday morning.
Eight people were arrested in the last 24 hours with the Western Division recording five cases, South recorded two cases while the Eastern Division recorded one case.
Drunk people continue to be arrested for breaching curfew as three out of the five arrests made in the western division for breaching curfew were found drunk and being disorderly.
A 52-year-old farmer who is included in the 5 arrests made from the western division is also charged with trespass.
The fifth arrest was made in Nadi involving a 24year old man who was found walking along the Kerebula tram line.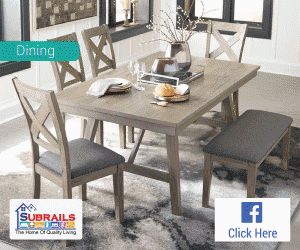 Stay tuned for the latest news on our radio stations