---
Take good care of all Fijians who need help – Fiji Muslim League
Take good care of all Fijians who need help – Fiji Muslim League
President of the Fiji Muslim League Hafiz Khan
As Muslims in Fiji celebrate the festival of Eid-Ul-Adha, the President of the Fiji Muslim League, Hafiz Khan is urging the Muslim community to look out for all Fijians who need help.
During this festival, Muslims sacrifice an animal and distribute the meat among the poor and needy.
Khan says this year's festival will be different compared to previous years due to the restrictions in place because of COVID-19 however they have several prayer sessions and will be able to control the number of people gathering to pray.
He further says this pandemic will not limit the number of Muslims taking part in the festival as even if they are not able to afford to sacrifice an animal, they will still go to the mosque and pray.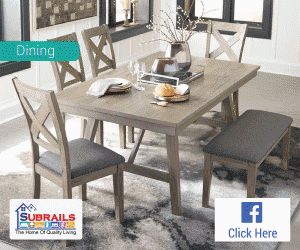 Stay tuned for the latest news on our radio stations