---
Tagimoucia, Ovalau Lomaiviti, Sekoula & Police through to the semis of the Punjas Digicel Super Club 2022
Tagimoucia, Ovalau Lomaiviti, Sekoula & Police through to the semis of the Punjas Digicel Super Club 2022
[Image: Sky Productions/ Netball Fiji]
Tagimoucia Flames which has the like of Una Rauluni and Ema Mualuvu are through to the semifinal of the Punjas Digicel Super Club 2022.
They will be taking on Ovalau in the first semifinal.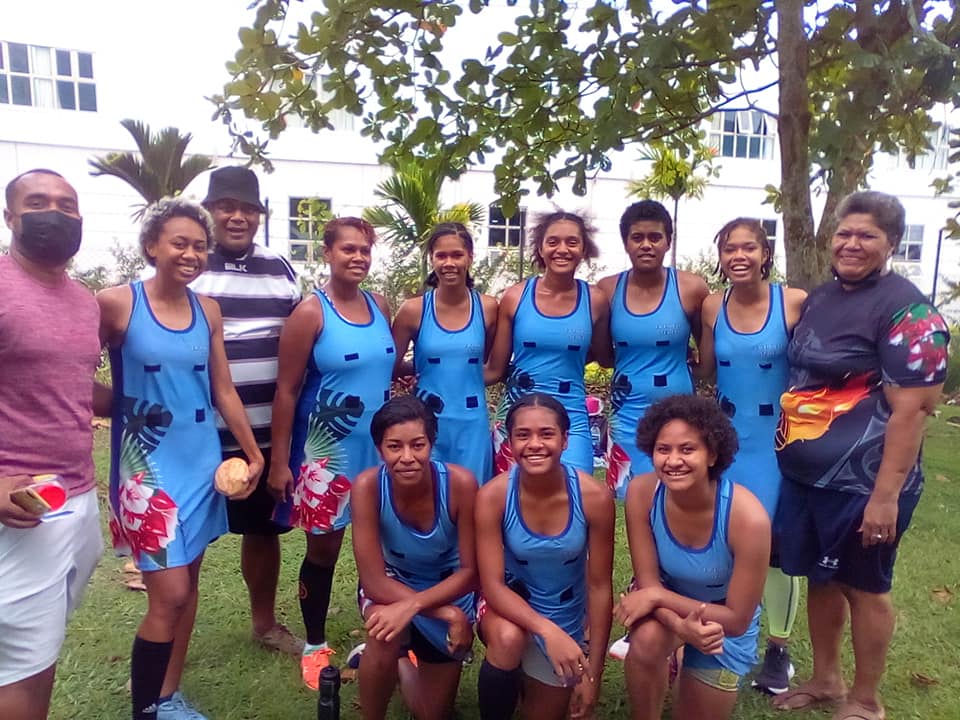 In the second semifinal, Sekoula will play Police.
The semifinals will start at 4pm.
Stay with us for updates.
Punjas Digicel Super Club - Netball

Date
Time
Team
Team
Semi Finals
-
Sat 22 Jan
Full Time
Tagimoucia Flames
35 - 33
Ovalau
Sat 22 Jan
Full Time
Sekoula
28 - 26
Police 1
Final
-
Sat 22 Jan
Full Time
Tagimoucia Flames
32 - 28
Sekoula
---
---
Latest Videos
Stay tuned for the latest news on our radio stations