The suspended SODELPA are currently meeting in Suva to rectify the issue of the appointment of the General Secretary.
The recruitment and appointment process of the General Secretary is the main topic on the agenda.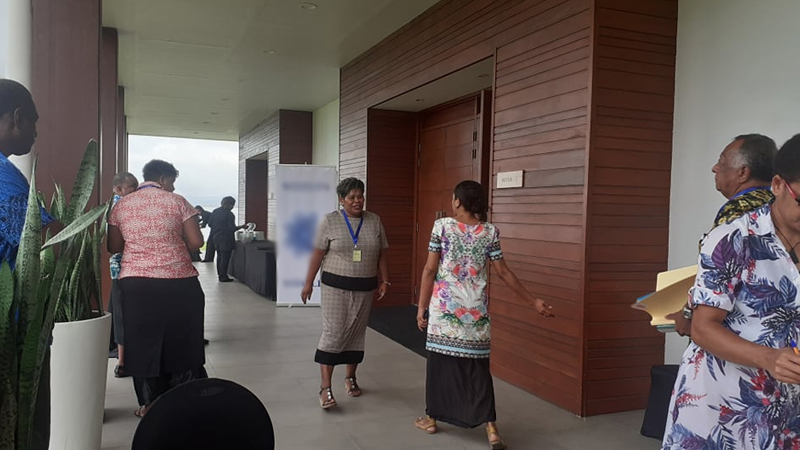 Sitiveni Rabuka, Ro Teimumu Kepa, Ratu Epenisa Cakobau, Lynda Tabuya, Adi Litia Qionibaravi, Mosese Bulitavu, Viliame Gavoka, Salote Radrodro and Tanya Waqanika have arrived for the meeting.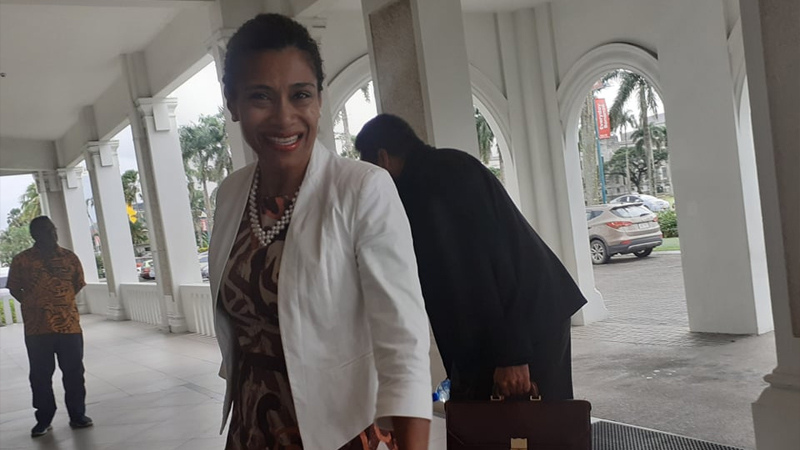 Lynda Tabuya
Meanwhile, Emele Duituturaga was elected in the last meeting however the Registrar of Political Parties, Mohammed Saneem declared that the appointment was not made according to the constitution of the suspended SODELPA.
Stay with us for developments.