---
Six curfew breaches in the last 24hrs
Six curfew breaches in the last 24hrs
[Image: Fiji Police Force]
A total of six cases were recorded over the last 24 hours for curfew breaches.
Five cases were recorded for loitering at the Valelevu, Narere, and the Muanikoso area in Nasinu.
The only case in the Central Division involved a 24-year-old man who was found drunk in Toorak in Suva.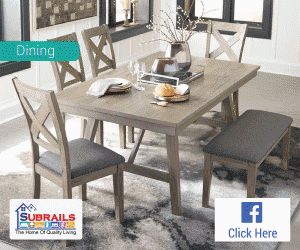 Stay tuned for the latest news on our radio stations