---
Showing love and care for each other during this pandemic means following the COVID-19 guidelines - Archbishop Chong
Showing love and care for each other during this pandemic means following the COVID-19 guidelines - Archbishop Chong
Archbishop Peter Loy Chong. [image: maristsisters.org]
The Head of the Catholic Church in Fiji Archbishop Peter Loy Chong says we all need to show love and care for each other during this pandemic and this means following the COVID-19 guidelines.
Archbishop Chong says this is one of his daily messages while conducting daily devotions and livestreams so that people's hopes are kept high during these trying times.
He says he also preaches about staying home and how to be creative in building a community of love and having quality time with family.
Archbishop Chong says being restricted is not the end of the world.
He says people also need to live in a simpler way now more than ever.
Archbishop Chong says they are also reciting the Rosary based on a request from Pope Francis to ask God through Mother Mary to end the coronavirus.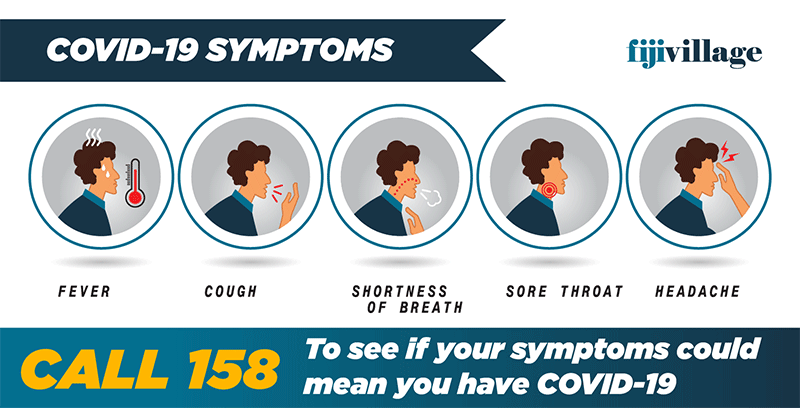 FIJI COVID-19 VACCINATION CENTRES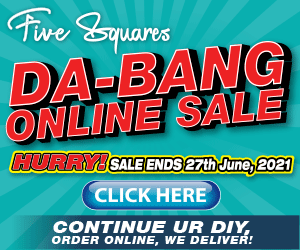 Stay tuned for the latest news on our radio stations