---
Sayed-Khaiyum is still very much a leader in the party - Kumar
Sayed-Khaiyum is still very much a leader in the party - Kumar
General Secretary, Aiyaz Sayed-Khaiyum [Photo:File] and FijiFirst MP, Premila Kumar during a press conference at the FijiFirst Headquarters today
FijiFirst MP, Premila Kumar says their party General Secretary, Aiyaz Sayed-Khaiyum is still very much a leader in the party and it is the festive season so people are entitled to travel and spend the holidays with their friends and family.
Kumar highlighted this during a press conference at the FijiFirst Headquarters while responding to a question about Sayed-Khaiyum and if her colleagues are concerned about his absence as he used to be the most vocal person in the party.
When questioned on when Sayed-Khaiyum would return, Kumar says she has no comment on that.
Kumar further says people have also heard a lot of other things such as their office being closed but it is open and people are inside.
She adds nothing has changed from that perspective.
---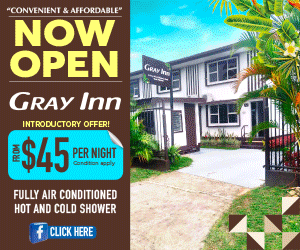 ---
Latest Videos
Stay tuned for the latest news on our radio stations