Former Supervisor of Elections, Mohammed Saneem was stopped from leaving the country this morning as he is now under investigation by FICAC.
When contacted by fijivillage News, Attorney General, Siromi Turaga confirmed that Saneem was trying to go to Australia at 8.30am this morning however border officials stopped him at Nadi International Airport in the last hour.
We have also received information that Saneem did not come out of the house in Suva to be served with some documents earlier this week.
Saneem resigned from his position earlier this week.
He has not made any comments publicly on why he has resigned.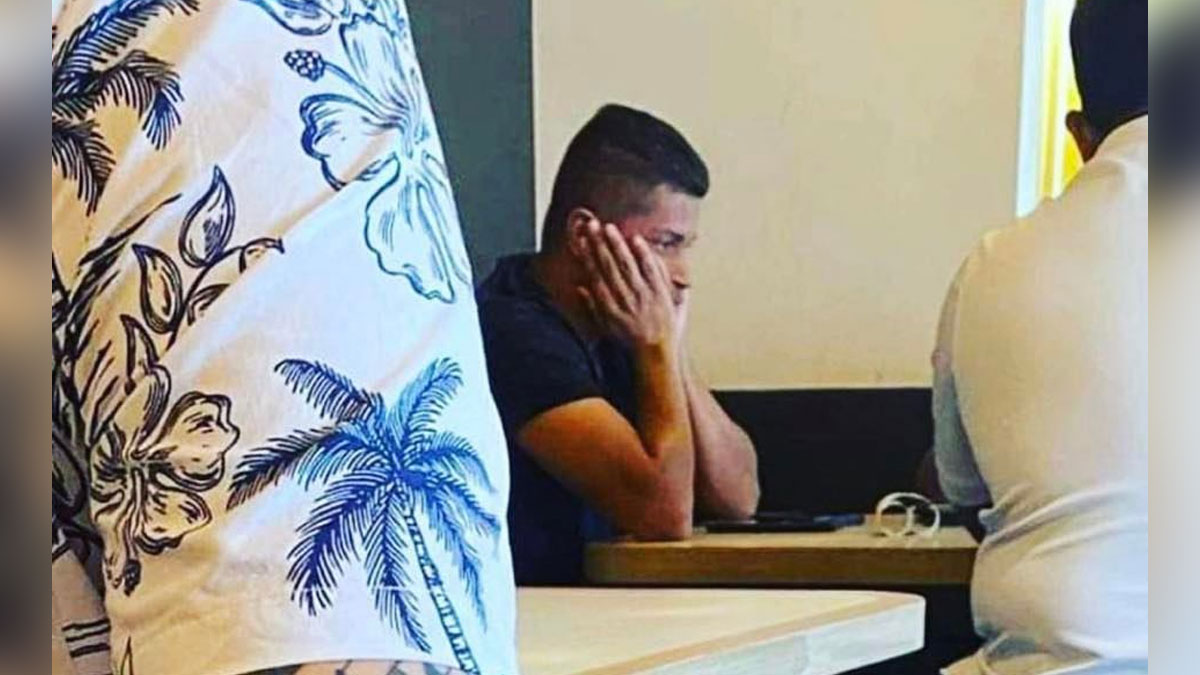 We are currently trying to speak to FICAC.
Saneem was suspended by President, Ratu Wiliame Katonivere on the 19th of last month on the advice of the Constitutional Offices Commission in accordance with section 137(4) of the Constitution of the Republic of Fiji.
The Attorney General had said the Commission received a complaint of misbehaviour warranting the removal from office of Saneem.
Siromi Turaga confirmed that the Commission resolved at its meeting, that the complaint needs to be investigated by a Tribunal pursuant to section 137(3)(a)(i) of the Constitution.
Turaga said Saneem is suspended pending the appointment of a Tribunal and subsequent investigation into the complaint made. Saneem's suspension was with full pay.
Stay with us for developments.