The Society for the Prevention of Cruelty to Animals in Fiji is currently conducting a food drive at Cost U Less in Laucala Bay and Extra Supermarket in Flagstaff.
The drive will end at 3pm however people can drop off the donations at their Walu Bay office if they cannot make it to the food drive.
SPCA Clinic and Shelter Manager Shaneel Narayan says they are happy with the response so far as a number of people have turned up to give their donations.
Narayan says a lot of people have made cash donations while others have donated items.
Apart from food items, they are also in need of basic cleaning supplies for shelter animals.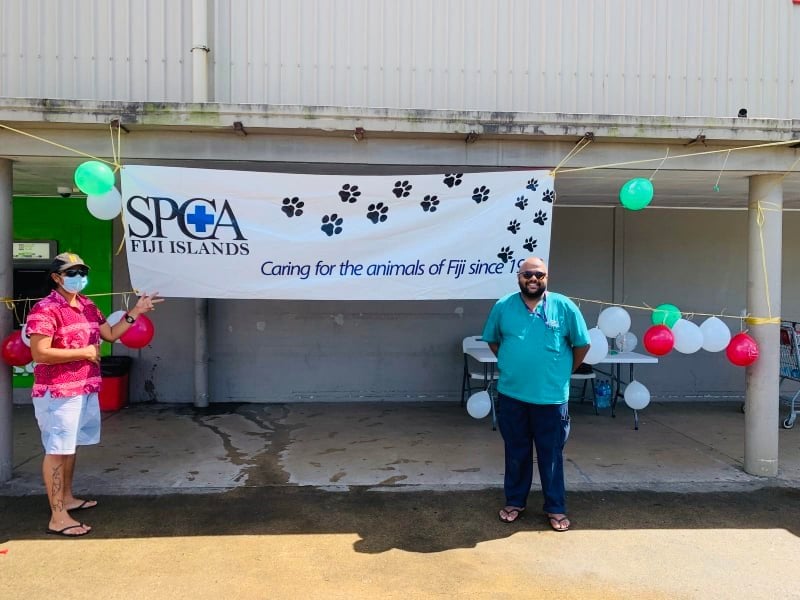 SPCA Fiji says you can also make donations through the following bank accounts:
The account name is Society for the Prevention of Cruelty to Animals Fiji.
Westpac Bank Fiji Account: 9801064933
BSP: 039001
People will have to use the reference " FOOD DRIVE_[your name]" and drop them a note at spcafijireception@gmail.com to advise on transaction details.