Micro-financing organisation, South Pacific Business Development has given about $69 million worth of loans to women who want to start or expand their businesses in the past 10 years.
This has been revealed by SPBD General Manager, Enrico Munoz who says they give about $10 million loan a year and have already given out loans worth $16 million this year.
He says these loans are not secured and the only guarantee these women provide are their integrity.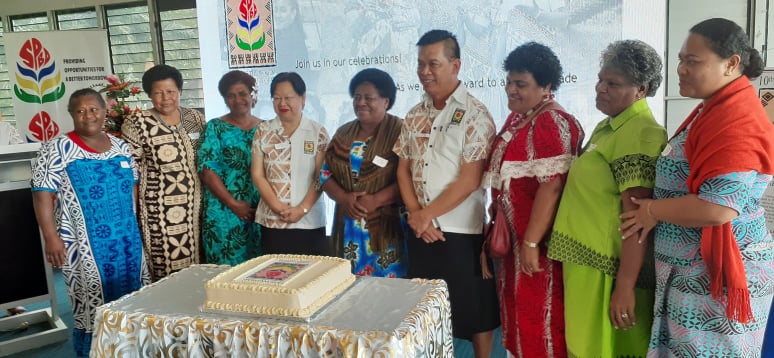 Munoz says that apart from giving loans to women, they also provide financial education, death benefits and purchase items on hire purchase on behalf of the women.
SPBD has six branches throughout Fiji that serve over 9,000 women in more than 400 villages.
The organisations is also celebrating its 10th Anniversary in Fiji and has a new logo to mark the occasion.
The new logo includes a masi print that depicts 10 mountains that represent the 10 islands where the women are from.