---
Residents of Father Law Home celebrate Father's Day with 'Vude Queen' Laisa Vulakoro
Residents of Father Law Home celebrate Father's Day with 'Vude Queen' Laisa Vulakoro
Digicel Fiji brought smiles to the faces of the residents of Father Law Home today as they took 'Vude Queen' Laisa Vulakoro to perform for the residents to mark Father's Day which will be celebrated this Sunday
Digicel Fiji brought smiles to the faces of the residents of Father Law Home today as they took 'Vude Queen' Laisa Vulakoro to perform for the residents to mark Father's Day which will be celebrated this Sunday.
Digicel says the residents enjoyed the beautiful music and danced to some good old numbers in a fun-filled environment.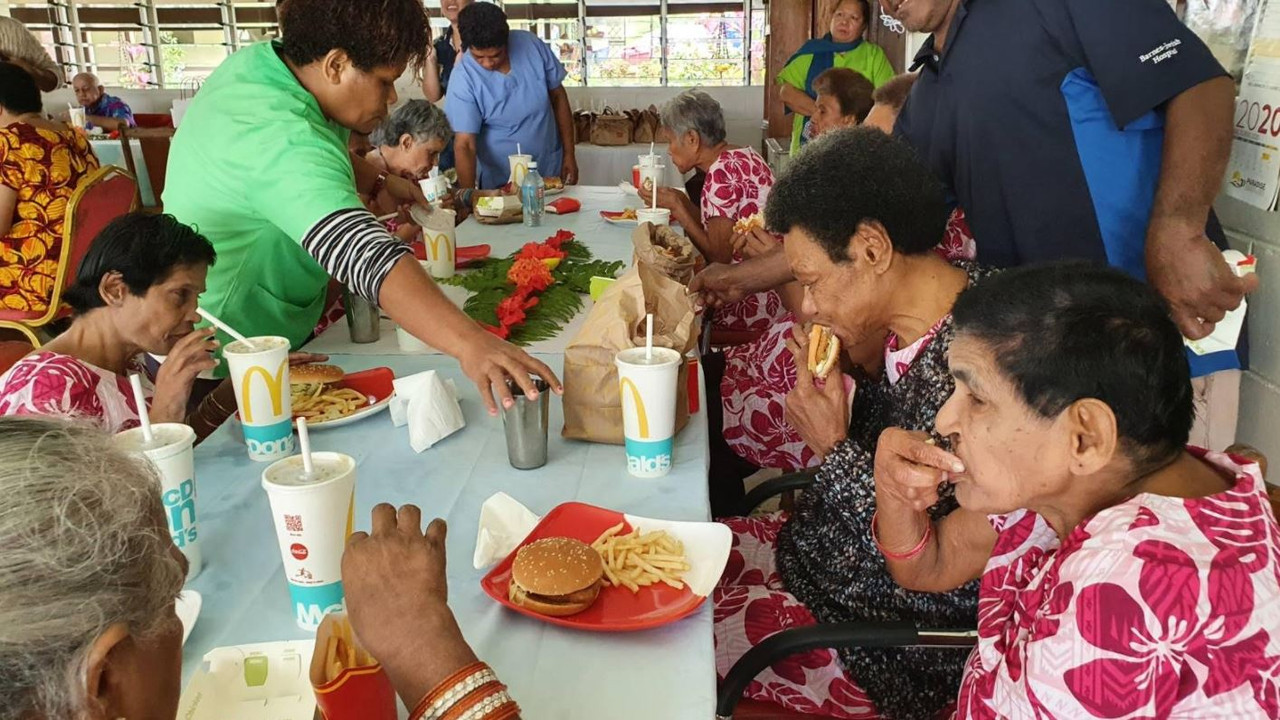 They say the company staff got involved as they treated the Home residents and their staff to a hearty meal.
Digicel Fiji CEO, Farid Mohammed says this visit is part of the corporate social responsibility and a time to mark a special day for the elderlies in the community.
He says they visited Father Law Home as they know most of the residents are forgotten and just left there by their family.
He has also assured the Home residents of doing more for them in the coming weeks.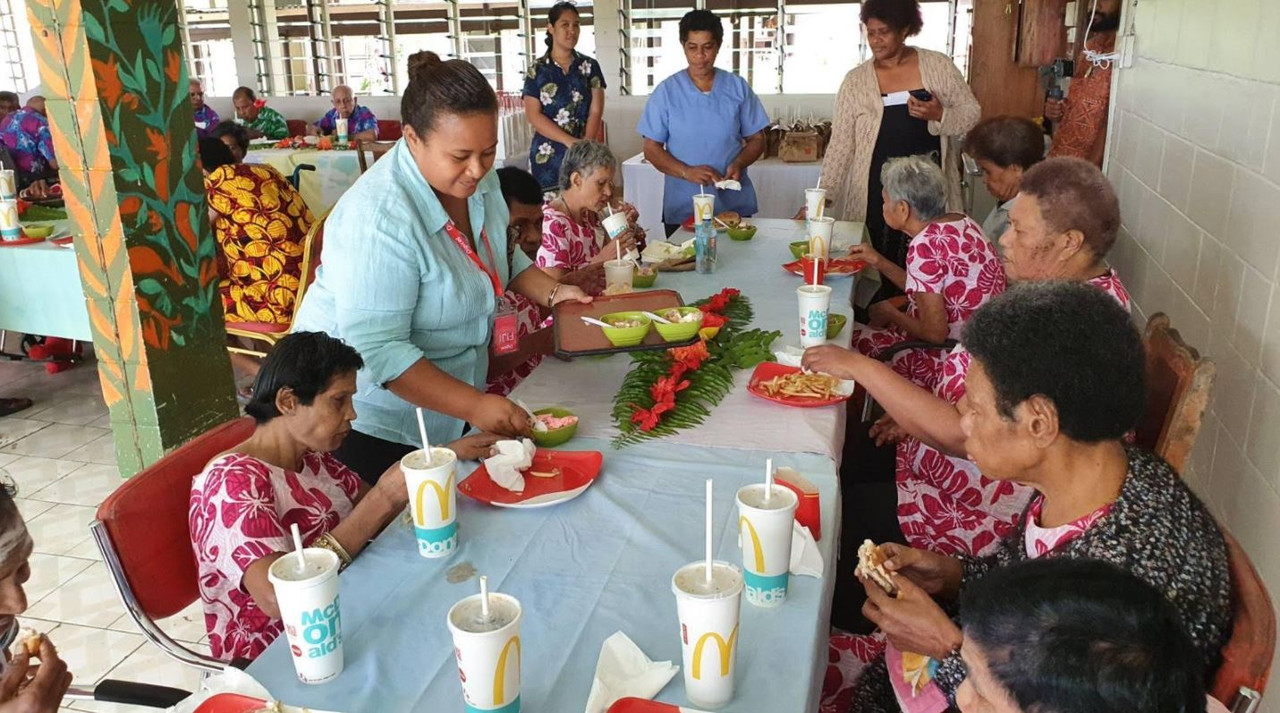 Stay tuned for the latest news on our radio stations