---
Residents of Bila Settlement receive help from Digicel for water catchment system
Residents of Bila Settlement receive help from Digicel for water catchment system
Reshmin Nisha and Bila settlement in Korolevu. [image: Digicel/Facebook]
Good news for residents of Bila settlement in Korolevu as they have received grant from Digicel Fiji for the construction of a water catchment system.
Reshmin Nisha says they are in need of a new water catchment system as the current dam is 60 years old and is in an unhygienic condition.
She says this project will help her community with continuous flow of clean water.
The project which will benefit 25 households is expected to cost $2,000.
Digicel says it will continue to roll out funds from its $50,000 community grant pool for projects.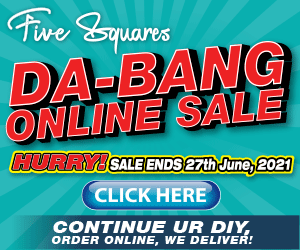 Stay tuned for the latest news on our radio stations