---
Raiwaqa Health Centre temporarily closed
Patients who need treatment will need to go to the Samabula, Valelevu or Sai Sanjeevani Health Centres
Raiwaqa Health Centre temporarily closed
Patients who need treatment will need to go to the Samabula, Valelevu or Sai Sanjeevani Health Centres
[image: File]
The Health Ministry's Chief Medical Advisor Doctor Jemesa Tudravu says the Raiwaqa Health Centre will be temporarily closed but patients who need treatment will need to go to the Samabula, Valelevu or the Sai Sanjeevani Health Centres.
This is after the 47-year-old nurse testing positive for COVID at the Raiwaqa Health Centre.
He says the COVID screening currently done in Raiwaqa will now be done in the nearby Public Rental Board facility.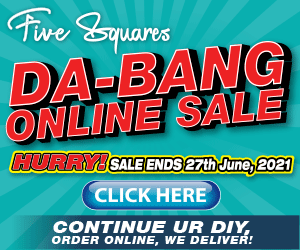 Stay tuned for the latest news on our radio stations