Ratu Seruitubuna Vosarogo was full of gratitude and humility as he was named DUX of Queen Victoria School at the school's prize giving ceremony in Matavatucou yesterday.
Vosarogo hails from Loa, Village, Cakaudrove with maternal links to Malaka, Village, Vanuabalavu.
The 18 year old scooped awards for Biology, Chemistry, Physics and Maths.
He also received the Best Science Student award and the Verata House Captain Trophy.
While speaking to fijivillage, Vosarogo listed time management as the most challenging factor to deal with in a boarding school environment.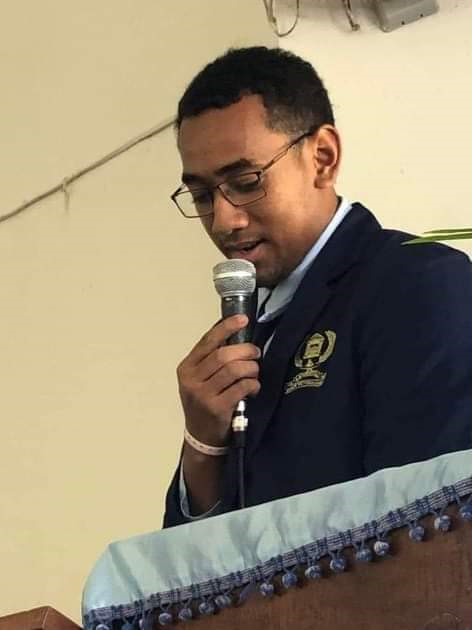 As house captain, he had responsibilities to lead his house during the year and with other extra-curricular activities he had to be disciplined about his time and to maximize study time weekly throughout the year.
He says he was glad that his goal of stamping his name on the most prestigious honours board at QVS has been achieved.
Vosarogo said that he draws enormous inspiration from his father, Filimoni Vosarogo who is one of Fiji's prominent lawyers.
He says his dad is an influencer by his action and he challenged him to do his best.
He plans to pursue a medical career and is looking to up his performance in this year's external exams in order to secure a scholarship to study abroad.
Vosarogo says work hard and success will come to you, have a plan and work toward it through the distraction, with prayers for wisdom and intelligence.