---
Police working with MSAF in investigating the boat collision which claimed the life of a man
Police working with MSAF in investigating the boat collision which claimed the life of a man
[Image: Fiji Police Force]
Police are currently working with the Maritime Safety Authority of Fiji in relation to the boat collision which claimed the life of a man earlier today.
The body of the man was recovered earlier this morning.
The man was in a wooden fishing boat which collided with an inter-island passenger vessel about five kilometres away from the Nabouwalu Jetty at about 4.30am today.
Police have confirmed that there were three people in the fishing boat.
Two other people who were rescued following the incident are receiving medical treatment.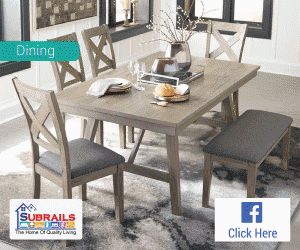 Stay tuned for the latest news on our radio stations