Police have identified that the brawl that occurred yesterday afternoon in Nabua is connected to the one that occurred on the 3rd of this month and some key players have been identified in their ongoing investigation and house to house visits.
Police Chief Operations Officer ACP Abdul Khan says 30 police officers have been deployed to closely monitor the situation.
ACP Khan says they held a meeting with two influential people from Nabua and Mead Road Housing yesterday afternoon and they discussed the way forward.
He says these are the two people that youths look up to and they will be working hand in hand with Police in terms of seeing positive results coming out of that area.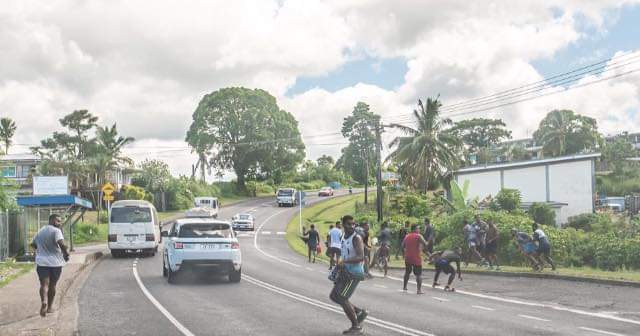 He adds they also have a standby team ready and they can deploy as many as 120 officers to the area.
ACP Khan confirms eighteen youths from Sukanaivalu Road in Nabua are in custody and they will be undergoing interviews today following their alleged involvement in an attack on youths and men from Mead Road Housing yesterday afternoon.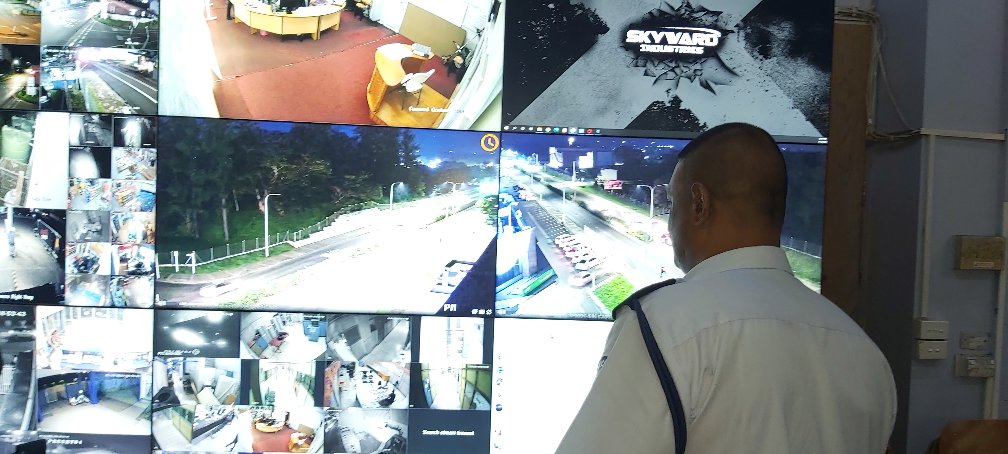 It is alleged that these youths also threw stones at other men from Mead Road and as a result landed two of them aged 21 and 27 years at the CWM Hospital who is now in stable condition.
ACP Khan also confirmed that drugs were not involved but they will continue with their investigations to get to the bottom of the issue.
This is the second fight this month involving youths and men from Sukanaivalu Road and Mead Road Housing.
The first case is still under investigation.