---
Police Mobile Command Unit relocated to Veiraisi in Nadera
Police Mobile Command Unit relocated to Veiraisi in Nadera
[Image: Fiji Police Force]
The Mobile Command Unit manned by the Police Special Response Unit has been relocated from Daya Street in Vatuwaqa to Veiraisi Settlement in Nadera.
Police say this is in line with efforts in assisting divisional operations in densely populated areas.
Police say the Southern Division Community Policing teams will also be conducting house to house visitations to improve crime prevention initiatives in the area.
The Mobile Command Unit was also placed in Mead Road Housing in Nabua and Grantham Road near Jittu Estate.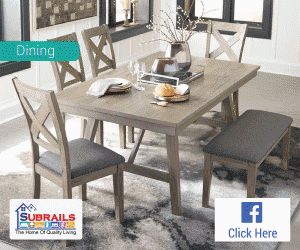 Stay tuned for the latest news on our radio stations