---
Passengers taken to hospital after minibus collides with locomotive in Labasa
Passengers taken to hospital after minibus collides with locomotive in Labasa
A number of passengers were taken to Labasa hospital after the minibus they were travelling in collided with a locomotive this afternoon in Labasa.
As a result of this accident, the minibus tumbled on its side.
The accident occurred at around 5.30 pm in front of Labasa College.
More to follow.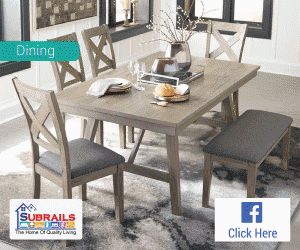 Stay tuned for the latest news on our radio stations